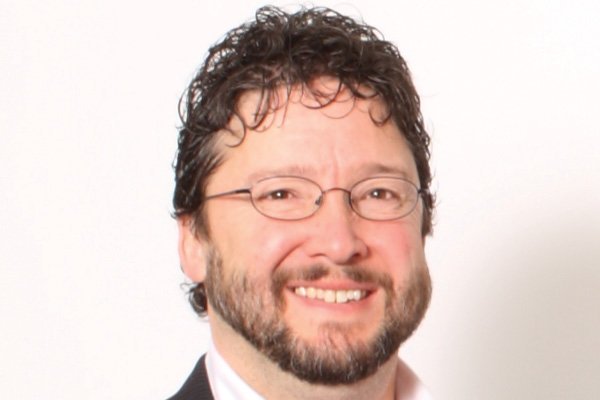 It goes without saying that we have been living in the digital age for quite some time now. Having a paper map on file that was surveyed 20 years ago really has no true value in today's world. The location and condition of facilities and assets change constantly, and therefore GIS professionals need to be continuously auditing the landscape. To enable efficient decision making, the software platforms are making it easier to collect and report reliable geospatial data and more and more private and public entities are embracing what geospatial technologies have to offer. With the rapidly changing technical environment in the geospatial market, we do not foresee the luxury of standing pat when it comes to new product development.
On the other side, the ongoing focus for the geospatial industry should be to continue to embrace new technologies while improving workflow efficiency and the overall operator acceptance. Improvements in data mining capabilities, field data collection efficiency and equipment affordability would all lend themselves to supporting sustainable living. Whether it is working to locate clean water sources for the developing world, identifying traffic flow challenges to improve transportation efficiency and safety or making sure that new infrastructure is properly overlaid on the old, improvements in geospatial technology will play a key role going forward.
Embedding intelligence in hardware and software
Leveraging new technology saves time and money while improving final output results. Smartphones and tablets are becoming more useful in the geospatial marketplace, providing easy access to high powered computing platforms. In addition, they are improving the "ease of use" to operators which helps to eliminate the fears of new technology adaptation. The focus should be to improve measurement accuracy, operator efficiency and product affordability to provide more precise feature locations and increased field data collection capability to more users across the globe.
GIS/GPS/GNSS hardware and software solutions are continuously evolving and LTI lasers and software apps are no different. We have created a simplified laser-based mapping software that runs on the Android platform and allows integration with third party GPS/GNSS devices. We are leveraging these concepts in our current and future products by embedding more intelligence in the internal hardware and software. This allows for more sophisticated data processing and measurement algorithms that produce improved results but is fully transparent to the operator.
Future lies in partnerships
Integrating with third party GIS technologies is very important for growth of future businesses. Building and maintaining strategic partnerships with other market leaders to combine forces to improve our response time to trending technologies is also critical. Also, it is important to continually seek system integration opportunities and work closely with other business partners to create mapping packages that offer the utmost precision at an affordable price, combined with ease of use.
At LaserTech, we have also been partnering with start-ups, small businesses as well as major players in the geospatial marketplace by providing a laser development kit that makes the integration of our laser data much quicker and easier. We are trying to quickly adapt to new technologies and changes in field workflow requirements.
Our ability at LaserTech to keep up with the changing times is not easy, but it is something we most certainly work on day in and day out. We will continue to do what we have been focused on for the last 30 years — making highly efficient and reliable laser measurement technology that is accessible to everyone.
Also Read: Geospatial silos are unacceptable – Steven Hagan, Oracle