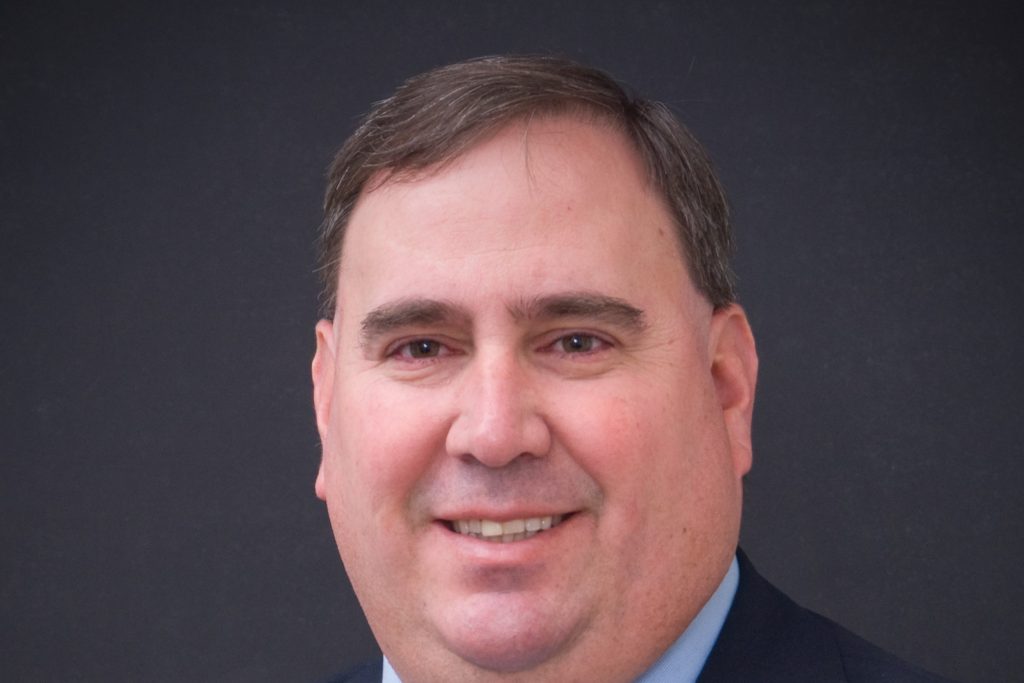 Lack of awareness and recognition about the value proposition associated with precision agriculture is holding the APAC region back, explains Michael Gomes, VP – Business Development at Topcon Precision Agriculture
How would you rate the uptake of precision agriculture in the APAC region?
The Asia-Pacific (APAC) region is still in the early stage of adoption of precision agriculture technologies. So, compared to the Americas or Europe, the uptake is relatively low. There are some Asian countries, like China and Japan, that have readily embraced this technology and are adopting strongly. However, significant opportunities are yet to be tapped in the majority of markets.
With more and more sensors getting embedded into the farm equipment, the equipment is increasingly becoming smart and connected. There is a huge potential for autonomous machines in APAC
I believe the single biggest impediment to the adoption of this technology is that smaller versions of the equipment are not available. Precision agriculture in the western world is all about big equipment; it is not yet nimble. The technology started with a price point that was quite high. Now, it is coming down. This would allow the technology to be integrated into smaller and more agile equipment.
Do you sense a lack of awareness among small-holder farmers when it comes to the benefits of precision agriculture? 
Not just a lack of awareness, there is also a lack of understanding. Farmers will adopt a technology when they become convinced of its value proposition. Nobody buys technology just for the technology's sake. The evolution of precision agriculture in the West began with agronomics. Then it quickly transitioned into equipment efficiency and ideas like manual guidance, auto-steering, etc. Now, it has come back to agronomics. In the APAC region, because the farm size is significantly smaller, the challenges associated with the payback of the technology are different. Farmers need to be shown the payback on a small scale in order to help drive both awareness and technology adoption.
How can Topcon help Southeast Asia achieve sustainable agriculture?
The concepts of sustainability and precision agriculture go hand in glove. It is all about using only what you need and when you need — getting the most productivity from a particular area by variable rich seeding or applying a specific quantity of fertilizers. For example, our sensor-based CropSpec technology can distribute fertilizers where they are needed the most by the plant.
Asia is expected to increase its agriculture output by 20% in the next decade. What kind of opportunities does Topcon see in the region?
We see a world of opportunities. At Topcon, our core technologies are sensors. And sensors enable productivity. When a machine travels through the field collecting data, it can tell the stakeholders exactly what was done, where it was done, when it was done and how it was done. This provides accountability and control. With more and more sensors getting embedded into the farm equipment, the equipment is increasingly becoming smart and connected. You can transfer the data up and down. You can utilize the work of that particular piece of equipment to understand different aspects of the production cycle, and its affect on the value chain. There is a huge potential for autonomous machines in the APAC region. We are seeing it in the dairy market already. In the dairy market, the smallest farms are the first ones to become mainstream adopters of autonomous feeding systems.
What kind of R&D goes into your precision agriculture solutions?
We invest fairly heavily in research and development. In order to get agriculture going where it needs to go — to meet the demands of the future — we cannot bank on a single technology. Multiple technologies need to be brought together. These could include very advanced seeds which need to be planted with variable rate of plant population and the ability to change seeds between two different potential varieties. And when you are applying fertilizers, some fertilizers can be applied pre-emergent (before the seeds emerge), some can be applied in-season, and some can be applied just in time using weather monitoring to manage the risks.
Tell us about the recently formed Topcon Agriculture Group?
Topcon got into the agriculture business in October 2006 with the acquisition of Adelaide, Australia-based KEE Technologies. And then we acquired various pieces of the puzzle along the way — SGIS Software, Wachendorff Elektronik, Digi-Star and NORAC. This collection of companies within our agricultural market segment needed to be brought together under a common product platform. That led to the birth of Topcon Agriculture Group.
We have divided our focus on three regions: Americas; Europe, Middle-East and Africa; and APAC. We have one facility in each of these regions which allows us to put both the core competency of the technology and the engineering resources all in one common place. Each of these facilities is home to a large test site where the equipment can be tested. This group will have a global diversified management, with increased focus specific to Europe. This is because we have a high number of customers, as well as over 200 employees and four facilities in the European region. We also see a significant market opportunity there with many customers and a huge market growth potential as the industry continues to adopt the technology.
Over the last decade, we developed a platform of sensors and core competencies in electronics that got us where we want to go. Now, we are working to bring together all the technologies to develop end-to-end solutions for our customers, as well as world class components for original equipment manufacturers to be integrated into efficient and smart machines.