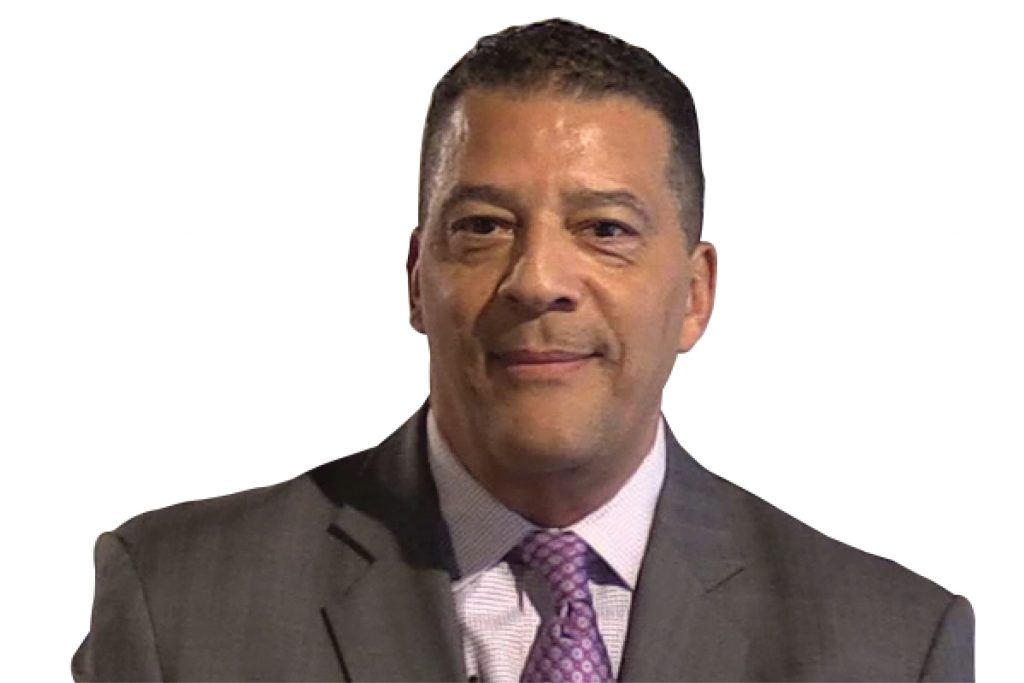 Ivan DeLoatch, Executive Director, Federal Geographic Data Committee, US, believes that the challenge lies in processing the open data and providing it in a form which is digestible by the everyday citizenry
Can you tell us about the US Open Data Initiative?
The Open Data Initiative was launched in the early phases of President Barack Obama's administration, primarily to share and expose data and to allow additional use by citizens as well as by companies and other federal agencies. Following the Open Government Initiative, the Obama administration launched the Open Data Initiative again with the idea of having transparency, but more importantly, to share information across a wide spread of value users.
Is open data a government initiative only, or can commercial data also become open?
There are some data that are bound by a license agreement, and some of those license agreements allow us to share the information. But, it really depends on how the license has been construed and how it is written. However, most of the data has been purchased with taxpayers' dollars and the general thrust is that we want to share the information with all of our citizenry.
Do you think open data is linked to open government?
For our citizens to be informed, they need data. More importantly, they need information. This is another driver behind sharing of the information — we are finding a lot of companies and innovators who are taking the data and developing value-added products which are useful to a lot of users. So, we have seen uptake of this information, and believe that it is going to be an area of continuous growth. Currently, legislation is before the Congress to establish the Open Data Act which would make machine-readable data available by the law. By codifying that data, we can expect to see more growth in this space.
What are the benefits of open data for the national economy?
Though we are still evaluating that, but, we are witnessing economic growth from taking open data and repurposing it for other uses. One example of this is recreation. Having relevant information available when you are planning a trip to the national parks is very important.
When it comes to sharing of data, are the existing frameworks that exist among nations or even within a nation good enough?
We definitely need some enhancements in this department. There is so much information and data available today that the infrastructure is somewhat overwhelmed. The challenge lies in taking the data, processing it and providing it in a way that is digestible by the everyday citizenry.
How can we prevent the misuse of open data?
Misuse is not only associated with open data. Any kind of data can be misused. We need to be mindful that there will be some people who will try to use information in inappropriate ways. And I think that is just the nature of the balance that we have — by exposing the information, it leaves us vulnerable in some cases.
How can the government recover the cost associated with open data?
In the current approach, we are only making that data open which we were already collecting. So, there is minimal cost involved in processing the data to make it usable. But, overall, the State has been collecting tax dollars for other uses. The value here is that we are leveraging those investments to repurpose data in a way that can really help inform our citizenry again.
We need to be mindful that there will be some people who will try to use information in inappropriate ways
Can open data help us achieve the UN Sustainable Development Goals (SDGs)?
Currently, we are assisting with identifying data sets that can be used for the indicators for the Sustainable Development Goals. We are in a process of doing some cross-walking, identifying what is available and actually being requested, and where are the gaps that need to be filled.
Creating fresh data is one way to address the data gaps. How can countries align data investments with priority data gaps?
Communication is the key and a forum should be constituted to have some discussions about what is available, what is not available and the cost associated with that. Establishing such a forum will require some planning, and it will also be essential to look for additional resources for these gaps.
What other geospatial partnerships are required to further the SDGs agenda?
As geospatial information becomes a part of the everyday life, we are seeing growth opportunities throughout the globe. Some are more comprehensive than others, of course. But, by exposing information, sharing information, and making it available on the Internet, we are starting to see a huge uptake in the number organizations who want to take advantage of the data that is available.
Save
Save
Save