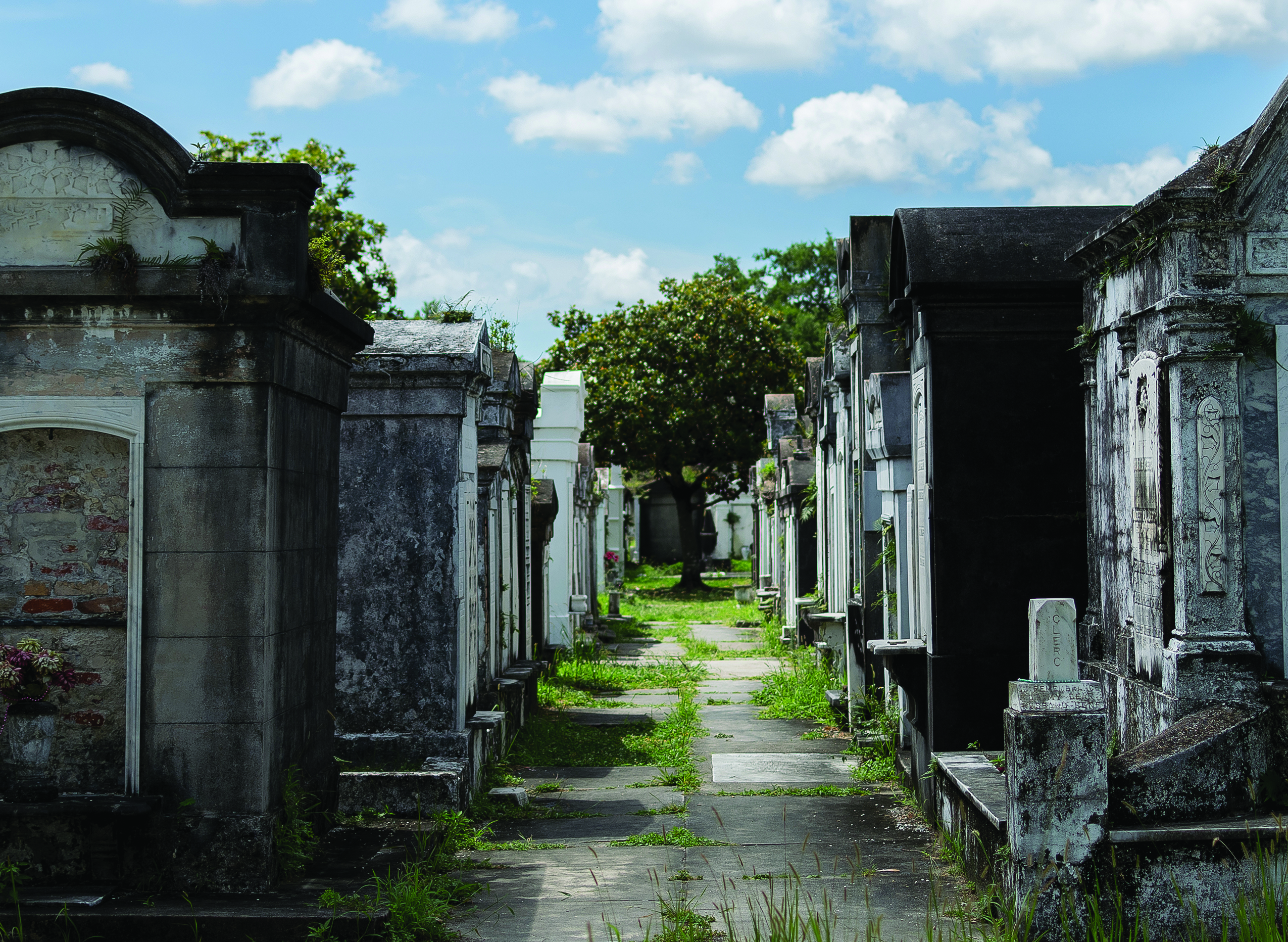 Preparedness protocols were severely tested during Hurricane Katrina. What could agencies within Louisiana learn in the aftermath of the storm, and how could that knowledge be applied to future events? 
The Louisiana Department of Health and Hospitals (DHH) is charged with protecting and promoting the health of residents, including ensuring adequate medical facilities are available to citizens in the event of a severe storm that results in widespread, dangerous flooding. In order to better anticipate how to direct people at hospitals and other healthcare facilities during a flood event, DHH works to identify those facilities most at risk for flooding and damage so that evacuation procedures can begin with as much advance notice as possible.
"When something happens leading up to a hurricane or storm, people want to know how many hospitals are vulnerable, how many nursing homes," says Henry Yennie, Program Manager for Emergency Preparedness, DHH. Increasingly, Yennie finds that this type of information is best communicated visually.
"It's extremely important to give the leaders making decisions about resource allocation visual information," he says. "It's one thing to map something based on static data. It's another to create a map based on dynamic data. The ability to make maps based on that data is priceless — you can't put a value to it."
GeoSHAPE comes to rescue
DHH uses a system known as GeoSHAPE to assist in generating this valuable visual information. GeoSHAPE — Geospatial capabilities for Security, Humanitarian Assistance, Partner Engagement — is an open-source project designed to enable collaboration on geospatial information. With support from Boundless, a St. Louis-based GIS software provider, GeoSHAPE enables both federal and Louisiana state authorities to work together to overlay storm and flooding data over facility map information.
For Yennie, the loss of life at a Florida nursing home during Hurricane Irma in September 2017 was reminiscent of another incident, this one closer to home: In 2005, storm surge from Hurricane Katrina contributed to the deaths of 35 nursing home residents who were not evacuated. GeoSHAPE is part of the effort to avoid such incidents in the future by providing a visual picture of areas that will be affected by severe flooding.
"We can take the areas most impacted, bring in census data and operational status data, and other information into a map, making it a really dynamic useful tool that is more than just dots on a page," he says. "Boundless is the foundation of database decision-making for us."
In August 2016, heavy rains — up to two feet over four days in some parts of Louisiana — caused rivers to rise to record levels. Yennie was able to identify the hospitals and other facilities in the path of the flood. Aside from rising water, factors such as high temperatures and humidity can also provide cause to evacuate a facility. Hospitals might be able to provide medical necessities on generator power, but will likely be without air conditioning. Maps of affected areas that also display weather information provide an instant visual picture of the situation.
During Hurricane Gustav in 2008, three major hospitals in Baton Rouge were without power for weeks, relying on generators that were not sufficient to power HVAC systems. "Temperatures in ICUs rose into the mid 90s," says Yennie. "We came very close to having to evacuate them. The maps allow us to focus on the high-risk areas."
Helps to implement emergency plans faster
As vital as DHH's mission is to the citizens of Louisiana, particularly those most vulnerable to severe weather events, the realities of finance still play a role in how this important work gets accomplished. DHH maximized the agency's investment by selecting an open source project, which allows them to work within budget constraints while still providing vital services. Yennie says that despite having a high number of emergency incidents that require a state response, there is still very little funding for public health. "We rely almost totally on federal funds, and each year those funds shrink," he says. "We have to have something that gives us what we need in a cost-effective manner."
Also of high importance to the agency was the learning curve involved. In an emergency, the more people who can provide the visualization of location-based information, the better. "We need to be able to not rely on an expert," says Yennie. "We need the ability to construct the maps, without an expert, in a sustainable way." With support from Boundless, GeoSHAPE allows Yennie's emergency preparedness plans to become action in a faster, more efficient manner. "You can see what you need to focus on proactively, rather than waiting for something to happen," he says. "Boundless has given us a cost-effective way of getting that data and visualizing it."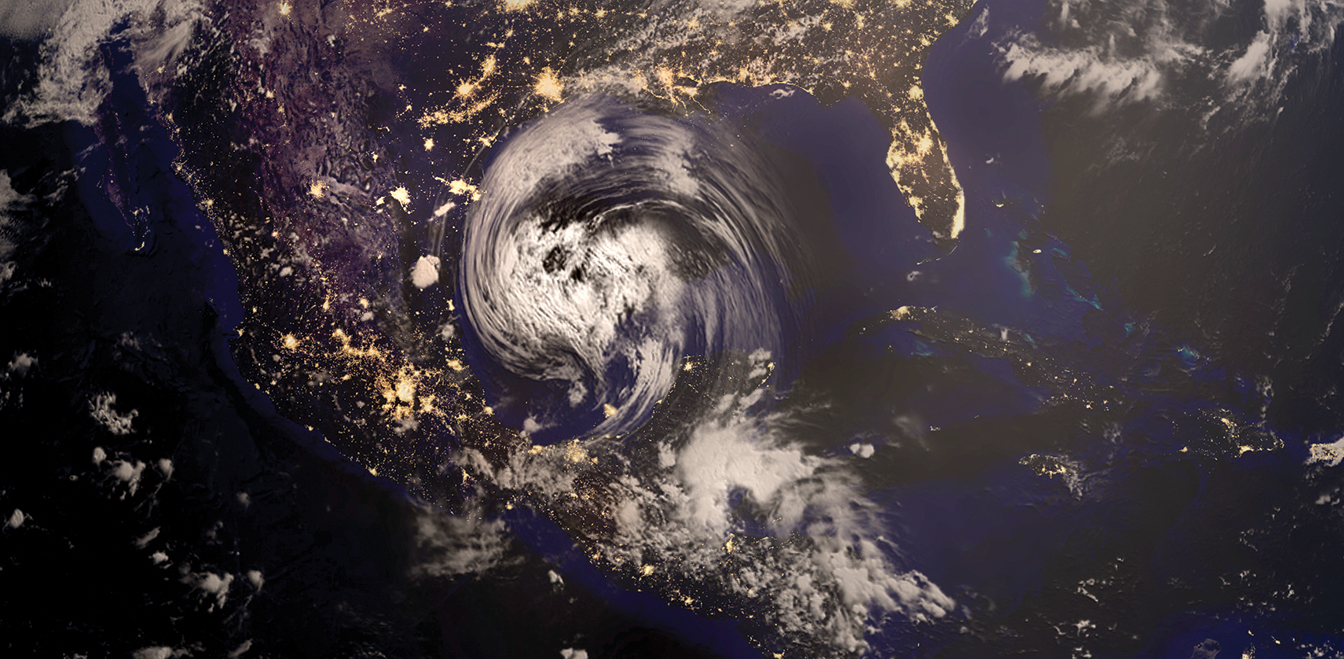 In the thick of a major hurricane or heavy rainfall, disaster response efforts are rightly focused on those who can be saved. After the waters recede and essential services are restored, other tasks, such as cleanup and remediation, can begin.
A grim aftereffect of major flooding — one that's somewhat specific to the state of Louisiana, where many bury loved ones in above-ground vaults and tombs — is the tendency of caskets to become displaced. While the structures appear sturdy, they're no match for flood waters and storm surges. "It's a cultural thing in southern Louisiana, you don't see it in a lot of other states," says Yennie. "Even when someone is buried underground here, there's no guarantee, because the water table is so high."
"It's a massive undertaking to develop a system with a centralized repository of who's in what spot," explains Yennie. "A lot of it falls on the shoulders of people who own or manage the cemetery…or it falls on the funeral homes to place something on the casket that identifies it." Post-Katrina, a law was passed requiring funeral homes to put an ID card in a small tube on each casket, but many of the tubes were not waterproof—meaning the information printed on the card was worthless once water breached the tube.
In 2016, DHH piloted the use of beacon technology, using a small piece of plastic containing a transmitter to track the movement of caskets. In the future, Yennie hopes to be able to use mapping technology to pinpoint the location of displaced caskets and to help in returning them to the proper location.