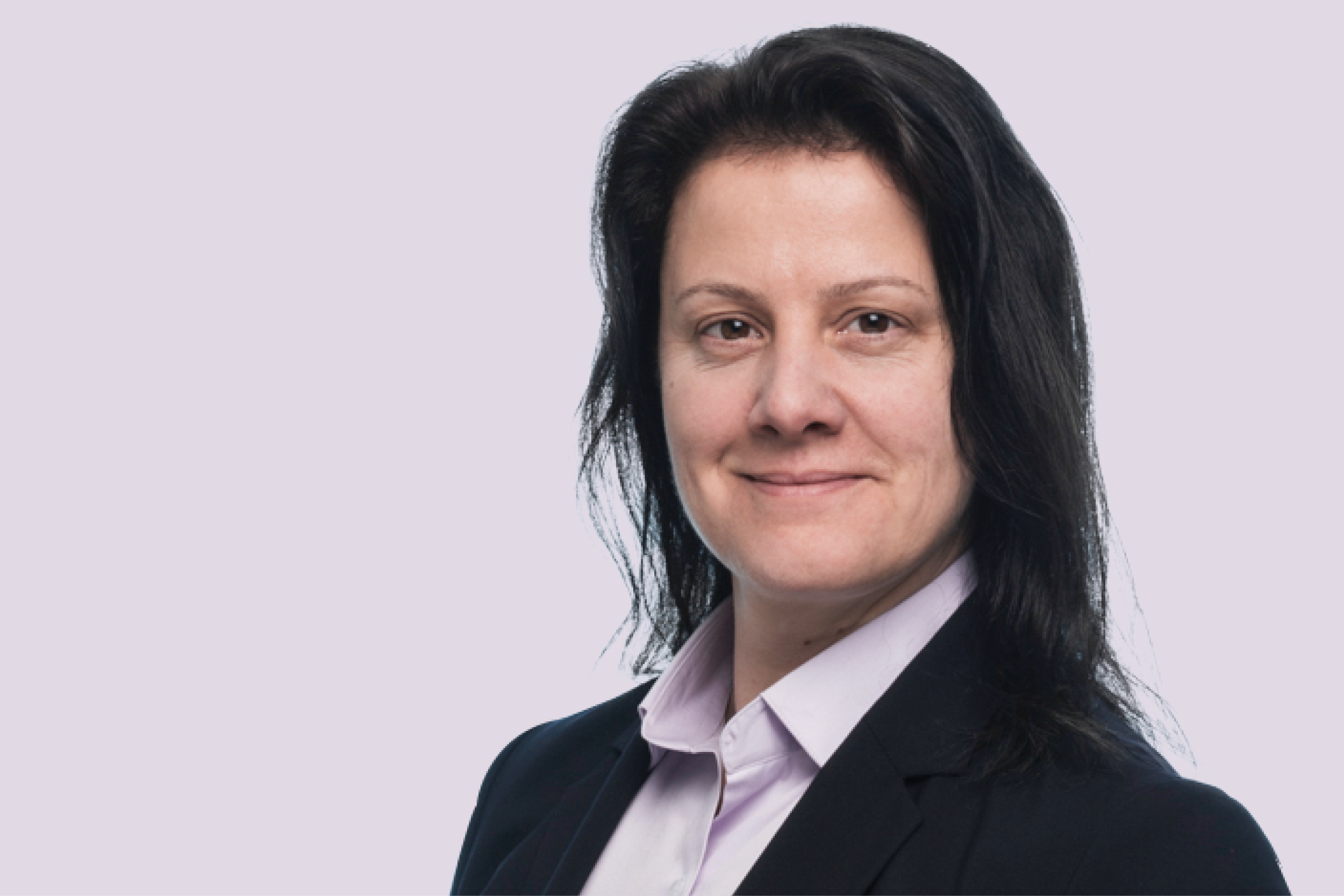 The smarter and ongoing integration of geospatial and 4IR will strongly impact the business and decisions on country levels going forward. It's key to deliver accurate and precise information in real time to reduce waste and inefficiencies. Legislation will follow soon to institutionalize even stronger.
Organizations need to keep the customer as the key priority. We are strongly driving differentiation to ensure we keep the customer in focus and achieve development in the different market segments. We will continue to manage the stretch of developing high tech systems, usable and efficient for the end user.
Usability is of utmost importance
All our future products are designed to strongly support our vision to make geospatial, real time data accessible and digestible (usable) for our customers. With our GeoMax X-PAD software solution which wraps around all our sensors we fully tie into the digital world. Our customer base has grown and is embracing our software and all the data analytics that come with it due to its user friendliness. We have built our software structure directly with users to ensure we cover all the needs from the base. Our strong focus is on customer experience — the journey any of our target customers have with GeoMax every day.
The 4IR is a strong driver and with it the growing need of people and economics towards real time, accurate information and communication. Being able to master geospatial and mapping, data analytics either directly or indirectly will be a key to success or even to stay in the business going forward.