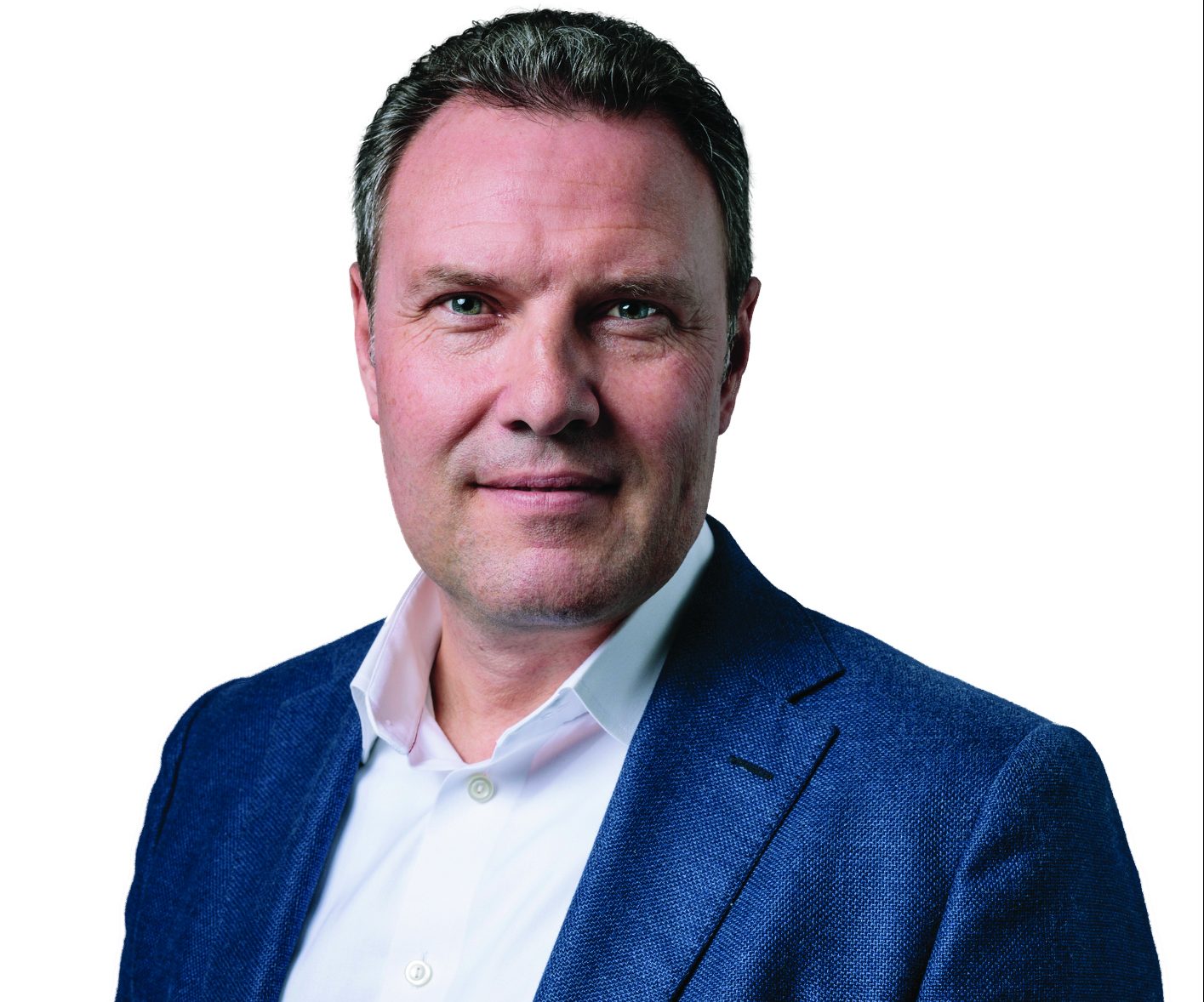 One of the biggest things transforming the geospatial industry has been connectivity. As vehicles, people and things connect to the Internet, the geospatial industry is able to access all kinds of new data sources which can aid mapmaking and the creation of new location services.
Location technology is going into chipsets, cars, drones, enterprise software, traffic management systems, and everywhere. It's becoming ubiquitous. At the same time, companies and cities are also waking up to the potential value of the datasets in their position. What's driving this is the realization that location will be at the core of many technology trends in the future — from AI and robotics, to data analytics to quantum computing.
Location and location technology are at the very core of the next industrial revolution. And it will be primarily a combination of machine learning — AI more broadly — Cloud and edge computing which will be powering greater automation. The emergence of software start-ups looking to develop mapping for autonomous cars is testament to how important location data and technology is today and will be in the future.
Self-updating and self-healing maps
The days of offering a static map product are coming to an end. At HERE Technologies, our products are becoming services living in the Cloud, constantly adapting and evolving to meet the more discerning needs of customers and to support new use cases. And that's what it is all about — offering dynamic geospatial services.
Automation technologies are critical for us. For the map to become self-updating and self-healing requires applying machine learning techniques in our mapmaking process. We need to extract information from the physical environment — as observed through, for example, vehicle sensors — and process that data into new map updates as rapidly as possible. At HERE, we have more than tripled the amount of automation in our mapmaking process in the past 18 months, and are on course to be processing 95% of all map updates in an automated fashion by 2020.
The geospatial industry is still undervalued and underappreciated by the world at large. The onus is on us to collectively demonstrate how location data and tools can be applied to make dramatic improvements to society
If you look at just one of the technologies we are enabling — HERE Tracking — the opportunities to transform industrial supply chains and logistics are enormous. Being able to precisely track and more efficiently, everything in our supply chains — both outdoor and indoor, and in real-time — is going to dramatically change the way we make things and move them around the world.
Every new company entering the space needs a place to go for world-class location data and services, and the HERE Open Location Platform makes it easy for organizations and developers to access that. We have opened up our platform to allow developers and organizations everywhere to access our map infrastructure and technology and create new, differentiating and value-adding location-centric products of their own. In short, it enables organizations to monetize their most valuable asset-data.
Democratizing access to technology
Enterprises and governments are starting to take advantage of new technologies, but we are really only at the beginning. There are dozens of automakers, thousands of cities and countless on-demand service providers who are yet to jump in to using SMAC and location data to their full potential.
Our resources are scarce, and the planet's population is going to surge to 10 billion by 2050. We simply cannot afford to live as inefficiently as we do today. We must apply location technology to move goods, vehicles and people around more efficiently and safely. And it's not just us who are applying that technology, but businesses and cities too, and therefore it's vital that we democratize access to it.
The geospatial industry is still undervalued and underappreciated by the world at large. The onus is on us to collectively demonstrate how location data and tools can be applied to make dramatic improvements to society — from making every journey safer and the air cleaner, to helping businesses operate more efficiently. There are many challenges for the world ahead, especially in relation to climate change, but we need to stay positive and channelize the energies of the geospatial industry to address these challenges.
I joined HERE Technologies just under two years ago because I am aware of the huge and exciting potential in the location data and services space. I am an optimist, and I am filled with excitement about the possibilities.