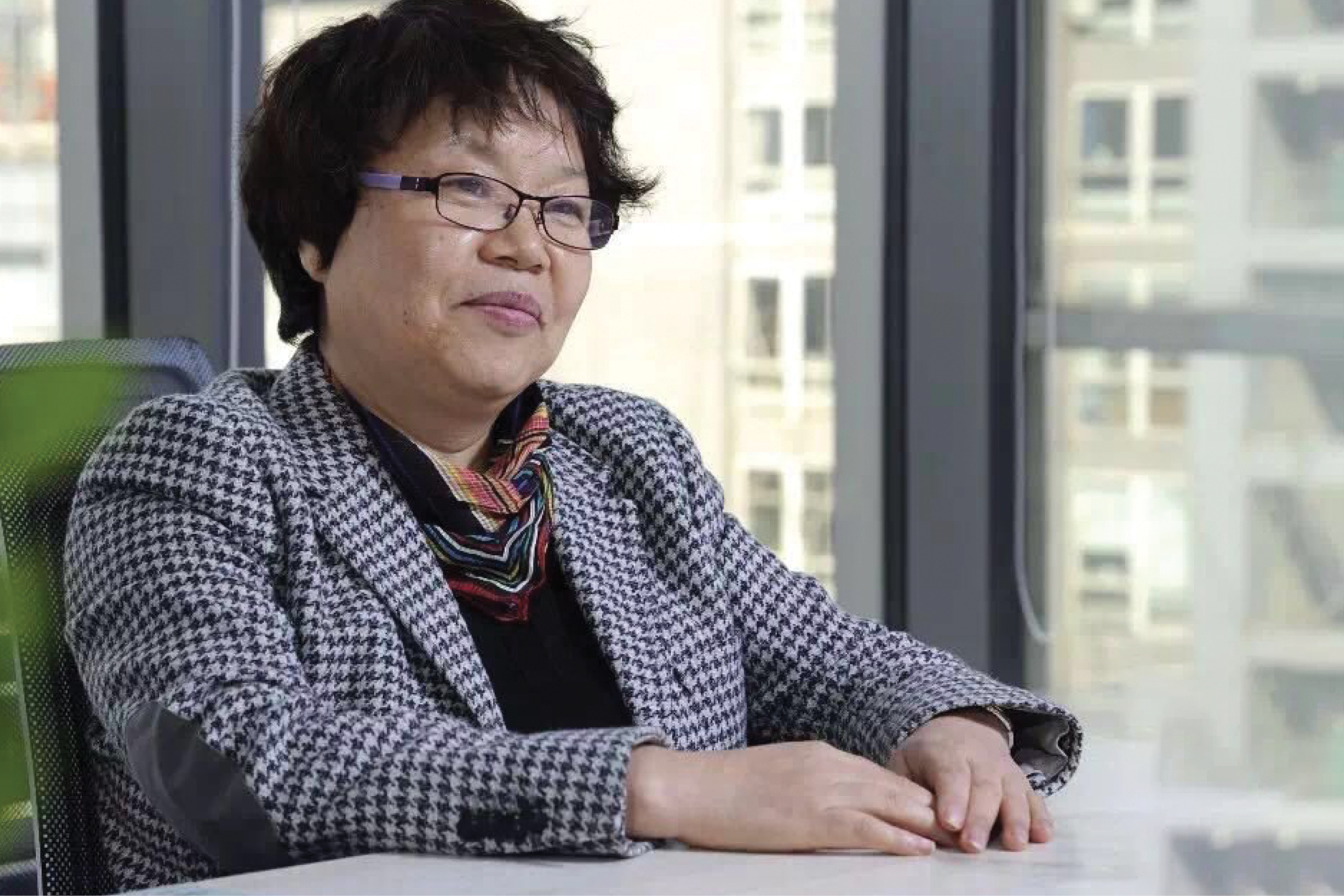 The vertical market is excavating the "application" technology. Remote sensing information has been used in various vertical markets as reference information for decision makers. If we explore deeply, we will find more chance in each vertical market and meanwhile to take the advantage of Big Data/Cloud/mobile device to integrate the remote sensing information or location-based data into daily operations of the industry. Geospatial information must be converted from "reference" to "mandatory".
The cross market is accelerating the "information extraction." Currently, the information extraction is mainly relying on manual vectorization. It is the main barrier for the industry development. AI could open the door of industrialized information extraction. It will push Beijing Space View convert from satellite imagery distributor to geospatial information provider.
The industry is promising, and the approach is challenging. Big Data, Cloud, AI, etc. will bring both opportunity and change.