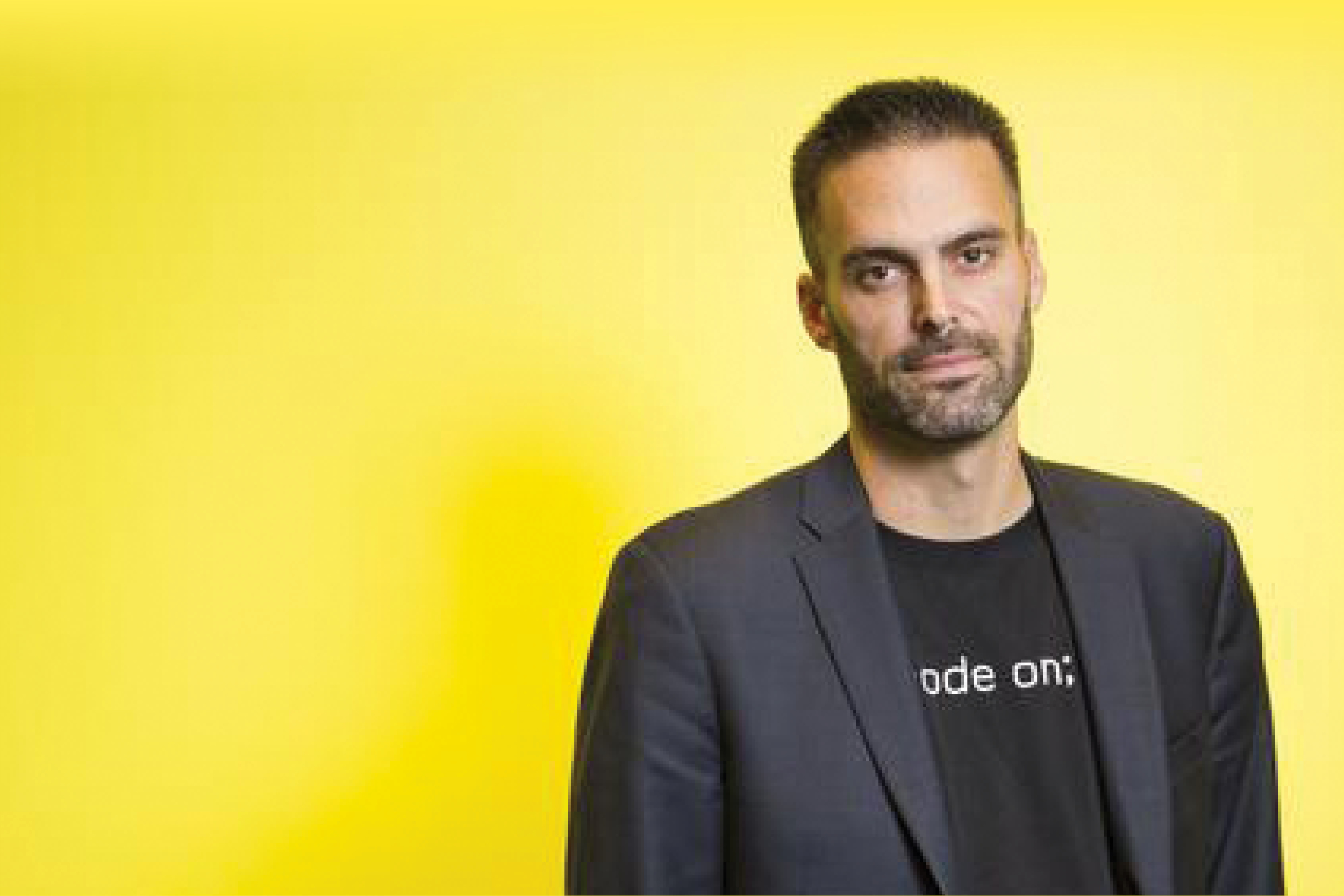 Technologies like the Internet of Things, autonomous vehicles and sensors are capturing information that has never been captured before — they are creating entirely new avenues for geospatial data collection.
Additionally, traditional geospatial work is also experiencing a shift. This is visible not just in visualization of the data itself, but we are also seeing a heavier emphasis on using GIS for analysis. We are using it to answer questions and make critical business decisions in a greater capacity than before.
Enabling better decisions
There are many breakthroughs and success stories in the geospatial industry right now that are propelling the science forward more rapidly than ever before. Integrating IoT data, mapping drone information, autonomous vehicles, analyzing imagery from smallsats — GIS is at the root of these technology trends, and we are only beginning to really understand how these new sources of information can help us make better decisions.
With the proliferation of IoT and connected devices comes a rapidly growing source of new data streams as well. As a result, location-based analytics and platforms that can process and detect trends and provide intelligence are emerging as a popular trend. With self-driving cars and smart city initiatives becoming more of a reality, it will be imperative to understand how all the location information can be used to make smarter decisions.
Additionally, open source technologies have become essential for modern IT enterprises striving to gather, organize and connect the dots between the vast amounts of spatial data at our fingertips. Open source enables these organizations to harness limitless scalability to understand and solve emerging business challenges.
Next-generation of GIS is taking shape
Many geospatial industry veterans would say that GIS helps us better understand our world. Over the past 20, 50, 100, even 500 years, the ability to understand the "where" aspect of our everyday lives has become increasingly powerful.
Many mainstream IT companies realize that (a) location is important, (b) geospatial technologies will enable and add value to their companies, and (c) building it on their own requires something they don't have, and the best way to get it is through acquisition.
For those developing their own geospatial capabilities, they are often enticed by the open source tools on the market (which are more affordable, scalable, and flexible than proprietary tools), but they don't necessarily have the in-house resources required to obtain the full benefits of open source. As a result, they turn to companies like us for that support. We have expanded our offerings with a family of commercially supported, open source products that constitute the next generation of GIS.
This has become necessary as organizations are not only beginning to understand the "what" behind location content, but now also understand the "why". This is a great time to see the next generation GIS taking shape and what it will become in the years ahead.