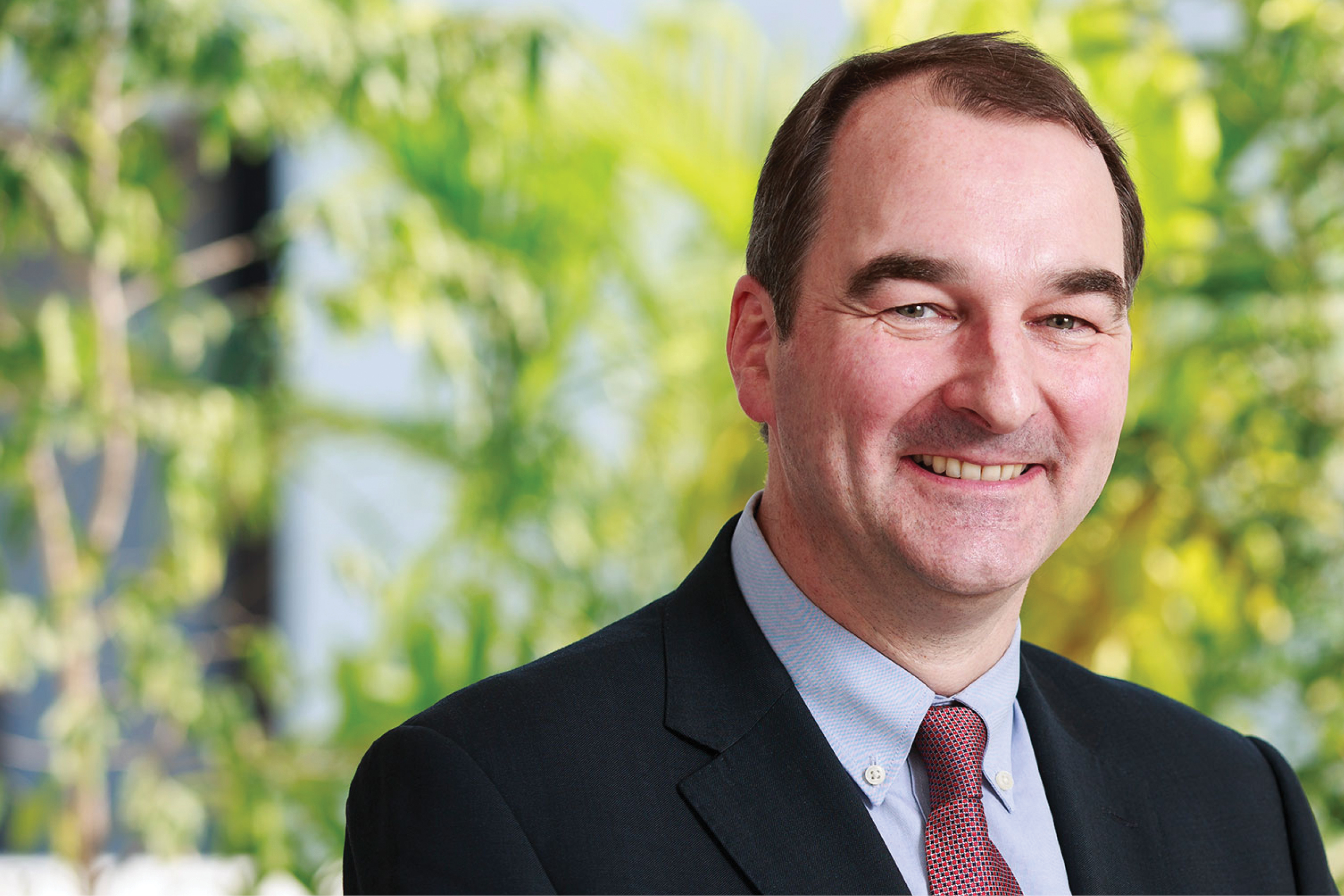 This has to be one of the most exciting times to be in the geospatial industry. Not since the early adoption of digital mapping in the 1980s and the subsequent emergence of GIS as a powerful decision support and planning tool, has the industry been so relevant, visible and of interest to so many new entrants and players. Location has come of age and has rightly taken its position at the heart of our increasingly digital economy and society.
User expectations are evolving. Firstly, they aspire to see measurable value and return on their technology investments. This has prompted many companies to move from product-centric and service-centric approaches to solution-led initiatives, often requiring geospatial capabilities. Secondly, geospatial technology is increasingly finding traction in other industries as a horizontal capability and no longer finds itself in a specialized category. For this reason, a large corporation (IT or engineering) which plays in several industries is developing geospatial capabilities in-house or through acquisition.
Building capabilities is the way forward
The technology landscape is rapidly evolving and keeping up with that pace are client expectations. A company that constantly strives to live up to client expectations has innovation as its bedrock and industry best practices as its brick and mortar. It is persistent on improvements to make sure it leads the change.
We have adopted a 'S3 Strategy' of offering a strong and evolving mix of 'services, systems and solutions'. We are investing in developing new capabilities in platforms for the IoT, RPA, machine learning and operational technologies as we believe building capabilities proactively at various levels is the way forward for companies like Cyient.
Technology Integration: A game changer
The Fourth Industrial Revolution is defined less by individual technologies and more by the interplay and inter-lock of digital technologies with the physical and biological/ecological systems and the consequences of the convergence. In that respect, the integration of geospatial data with other technologies will prove to be a game changer for organizations — both public and private.
Take the case of electric utilities. The impact of natural disasters on utility infrastructure is potentially devastating and often causes severe disruption to the continuity of energy supply to consumers. In the past 12 months, natural disasters around the world have cost utilities an estimated $10 billion in repairs and fines.
A Cloud-based solution could potentially leverage machine learning and Big Data analytics to improve forecasting and response planning in the event of natural disasters. When integrated with GIS, outage management, mobile workforce management and social media platforms, such a solution creates an end-to-end schema that allows utilities, emergency response services and disaster management authorities to coordinate efforts in real-time — seamlessly. This is the power of technology integration.