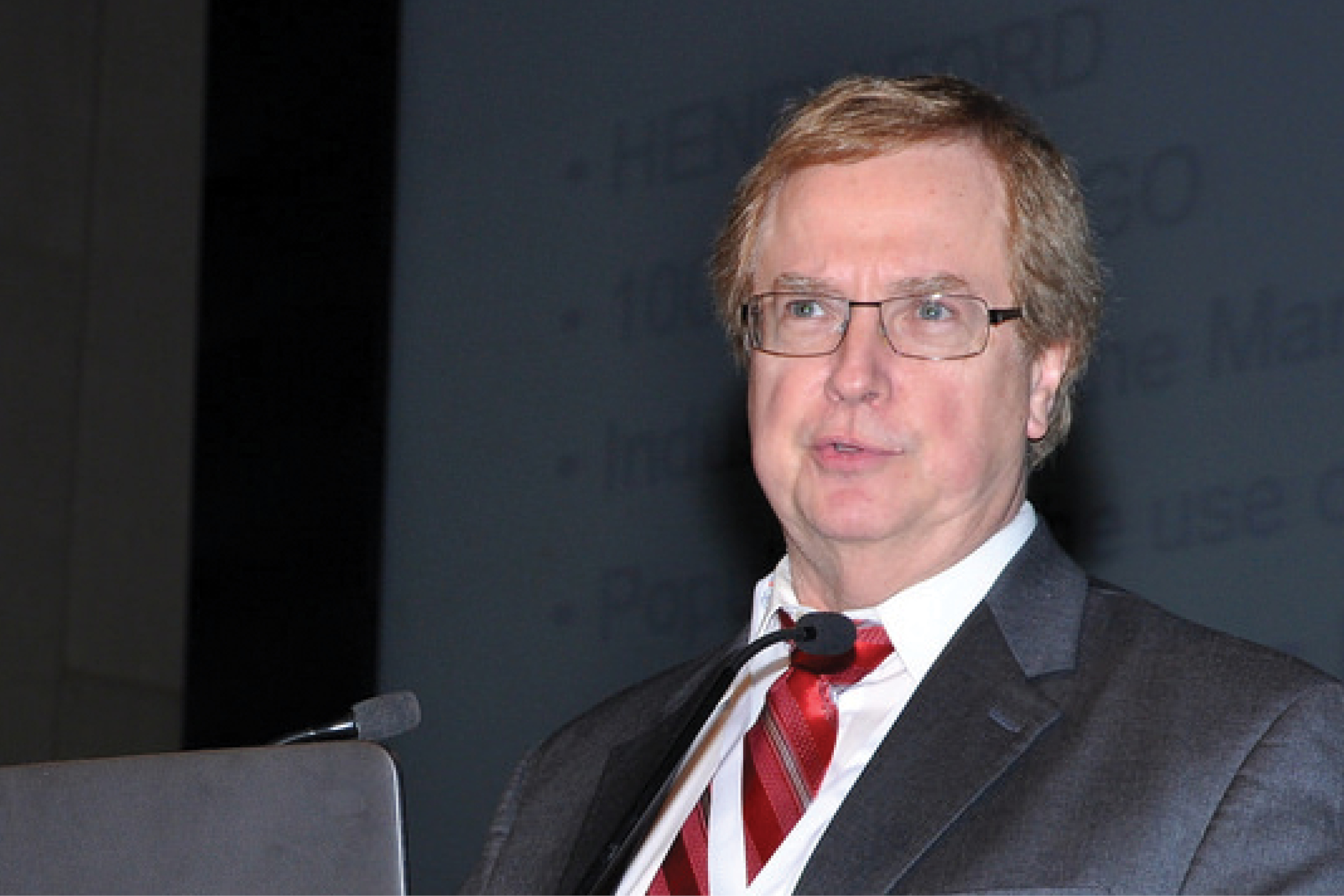 Geospatial capabilities have transitioned from map UIs, to essential elements in providing personalized, targeted content and services in most applications and systems. Products are participating in the Internet of Things services, machine learning is enabling predictive and user aware offerings, and new facilities, physical plant and services are context aware. As such, geospatial capabilities are essential and assumed. A decade ago, maps and visualization were the standard for how geospatial technology was consumed; today real-time positioning and location-based actions are core to products and services. Virtually all applications and services now have a social and location-aware element.
Cloud-based spatial analysis: A necessary shift
Cloud computing is a tremendous opportunity to broaden the uptake of geospatial technology. The Cloud also lowers many of the technology and business barriers to adoption of geospatial technologies.
"Within next 3-5 years, all Cloud-based business systems will incorporate geospatial capabilities. This will lower costs quickly, improve quality of service."
Oracle believes the shift to Cloud computing is a fundamental paradigm change as significant the influence of the emergence of the internet at the turn of the century. Cloud-based spatial analysis and mapping services are an essential and integral part of Cloud platforms and services either as discrete spatial service offerings, as API-driven services, or incorporated into other Cloud services like: Analytic Cloud, IoT Cloud, Adaptive Intelligence.
Within the next three to five years, all Cloud-based business systems will incorporate geospatial capabilities. This will lower costs, reduce complexity of adoption, and improve the quality of service. Wider industry adoption of machine learning will enable delivery of autonomous systems (devices, manufacturing processes, workflows, etc.). For most industries, the Cloud will become the computing platform for hosting and consuming IT services.
The future is autonomous
The development of autonomous services has arrived. These technology innovations will require adaptation in public policy, education, and the way business and manufacturing gets done. No doubt, 4IR advances will create yet unforeseen challenges and opportunities for government, and businesses, and the general public.
The Fourth Industrial Revolution is about fusion of cyber networks with physical networks to create new autonomous systems. Similar symbiosis is taking place between autonomous systems and Cloud computing. Oracle has been at the forefront with innovations like the world's first Autonomous Database and Autonomous Data Warehouse. Unlike traditional Cloud services with complex, manual configurations, autonomous systems are no-code/low-code environment that provide developers, analysts and users with simple "load and go" services. Users specify tables, load data and then run their workloads in a matter of seconds — no manual tuning is needed. These will be the architectures for geospatial analytic and operational systems of the future.