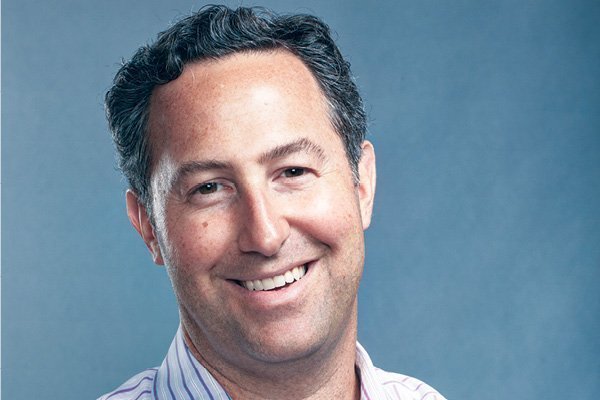 Foursquare was born, nearly a decade ago, because of our founders' desires to connect the physical world with the digital one. Now that future is here. Location Technology has become an integral part of services that are today de-facto parts of modern life — photo organization, ride-sharing, and even dating are all made better with location technology. As we look to the start of 2019, we can't wait to see what the future holds for geospatial and location technology.
The key requirement that we see emerging which will help the industry reach the next level of growth is mainly focused on one major area — digital media, inclusive of advertising, that is being consumed by all users. However, the importance of location in digital media remain largely understated since a lot of consumer decisions can't be measured in current e-commerce structures.
Mobiles open up a new world of opportunities
While mobile penetration may be close to saturation, at least in the developed world, we are just scratching the surface of possibilities that exist. We see more and more technology players such as Samsung, Uber, Tinder, Twitter, Microsoft etc. building new features with location in mind for enhanced experiences, notifications and personalized content.
At Foursquare we are focused on leveraging location data available from mobiles to give businesses the opportunity to understand their customers and engage with them in smart, contextual and personalized ways. What is exciting to us is how much progress we have been able to make in developing a more accurate view of where devices move from place to place so we can begin to bridge the gap between the mobile and physical world.
Our work under the 'For Good' banner showcases how location technology and location awareness can improve the world in ways big and small. In September last year, we launched a competition for nonprofit organizations asking them how they would use our location technology platform to create a better world. The winner, Objective Zero, is a mobile app and 501(C)(3) nonprofit that anonymously connects veterans to suicide prevention resources and a community of veterans, counselors, and concerned citizens.
Machine learning and location
Artificial Intelligence, deep learning, IoT all require access to Big Data. Foursquare has a powerful and complex dataset made up of visits and check-ins to over 105 million venues worldwide; and we observe over 7 billion monthly place visits from our own apps and from a selection of the 150,000 developer partners that have leveraged our technology. Naturally, to ensure the highest degree of precision and relevance at this massive scale, we need machine learning.
Our Pilgrim technology, which understands how people move through the world, was built from the ground up on the foundation of machine learning. We have harnessed the power state-of-the-art machine learning techniques, combined with our training data, to build an engine for understanding complex human movement and visitation. Our entire platform, which includes tools for marketers, analysts, developers and consumers, benefits from the precision of Pilgrim SDK.
To ensure reliable data, a big theme that marketers need to demand is "true stops" — to differentiate a true consumer who is actually interested in your product/services and not just driving or walking nearby the venue. At Foursquare, we are working on finding the frequency of a particular location attendance by analyzing multi-sensor data. Only multi-sensor can handle instances when a consumer is in a mall or multi-story building, or a dense urban shopping area where GPS is distorted by tall buildings. Since we use a lot of crowdsourced data for this, machine learning is important.
Privacy an important issue
With the recent discussions around data breach and regulations, privacy has become an important aspect for any location intelligence company. Data scientists need to earn the trust of the consumer and work with the interest of the consumer. Foursquare is in favor of smart regulations with more clear disclosure on how data can be used.
We must refine and deeply connect our products, allowing marketers and developers to build location functionality into apps, marketing campaigns and CRM platforms. In future, the Foursquare suite of products will be highly integrated, allowing a customer to easily segue between media, measurement, analytics and other location-based insights.
Also Read: The next challenge is handling real-time data stream – Sandeep Singhal, Google