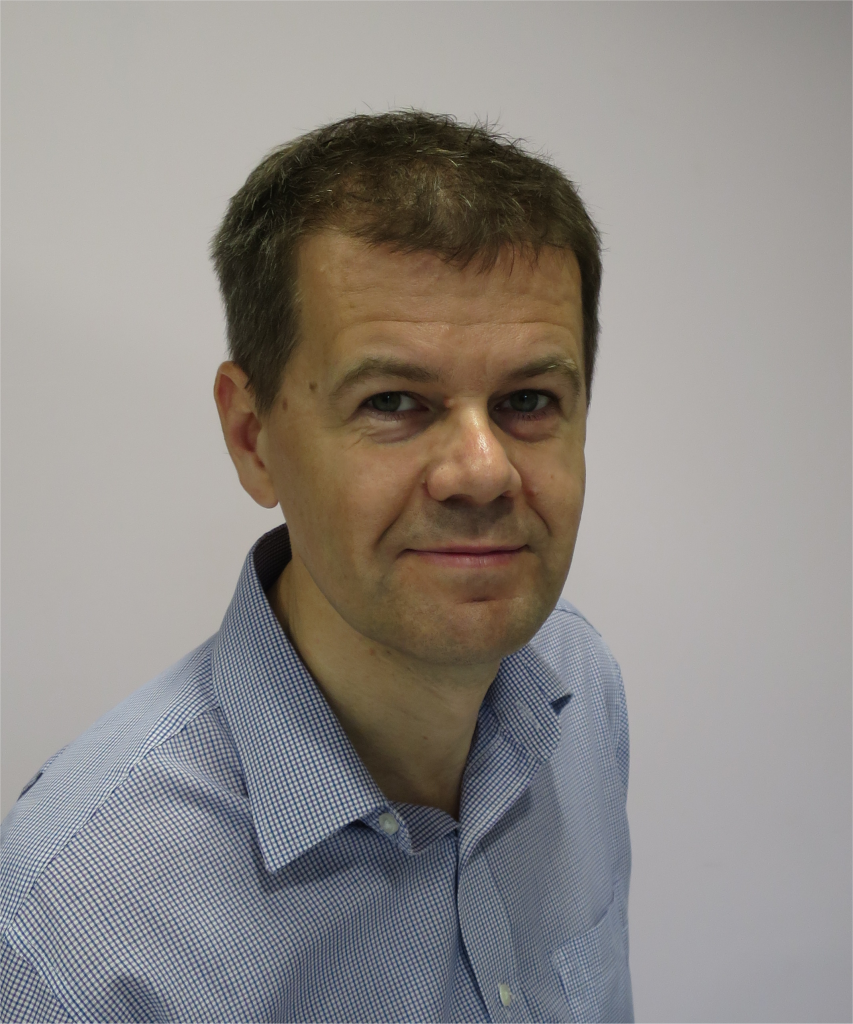 GEOTECH, the developer, and manufacturer of Lidaretto, is located in Bratislava, Slovakia. Founded in 1994, the company has deep experience with different data capturing and measuring technologies and has been a local representative of Leica Geosystems for over 20 years. Erik Frohmann, Commercial Director, Geotech, believes that the intense competition in the LiDAR market will not only result in better technology but also cost optimization.
Tell us about your product line?
Our flagship product Lidaretto is a compact, lightweight, and multiplatform mobile LiDAR mapping system. This means it can be used for easy 3D scanning on suitable moving platforms such drones, cars, boats, backpacks or even the tripods. Multiplatform use is the main idea of Lidaretto – this means the user has to invest only once in the technology, which can then be used optimally according his application.
Currently, we offer three models of Lidaretto depending on the version of LiDAR module. The difference lies is in the number of channels, range, weight, and the price of the models. We are also offering some other options like dual GNSS or support of new signals of Galileo and Beidou for increased accuracy, and availability in difficult field conditions. We have developed our PC software Lidaretto Creator for easy generation of point clouds, and we have still more ideas in the mind, and keep improving our capabilities.
What is your customer base and in which geographies are you operating?
The right customer for Lidaretto is anyone looking for a LiDAR mapping system at an affordable cost. LiDAR-based mobile mapping is a very efficient way of data capturing comparing to traditional "surveying" methods, e.g. using RTK GNSS rovers or total stations. We believe that in the near future the number of used systems like Lidaretto will grow significantly. We are most active in Europe but we also have many inquiries from overseas. We are looking for local partners to help us sell and provide support on Lidaretto systems.
Who are your partners?
If you mean partners who supply us the main components for Lidaretto, they are Velodyne which has proven LiDAR modules, and NovAtel with its premium positioning technology. We integrate high-end technologies in one product in order to bring to the market quality, and reliable solution that will make our customers satisfied.
How do you foresee the future of solid state LiDARs?
We are keeping our eyes on all the news about developments in the LiDAR field, and believe that the future will be exciting. The competition in the LiDAR market will bring not only better technology but also decrease the cost which enable to use it by much larger base of the customers.
Compact, Lightweight & Multiplatform LiDAR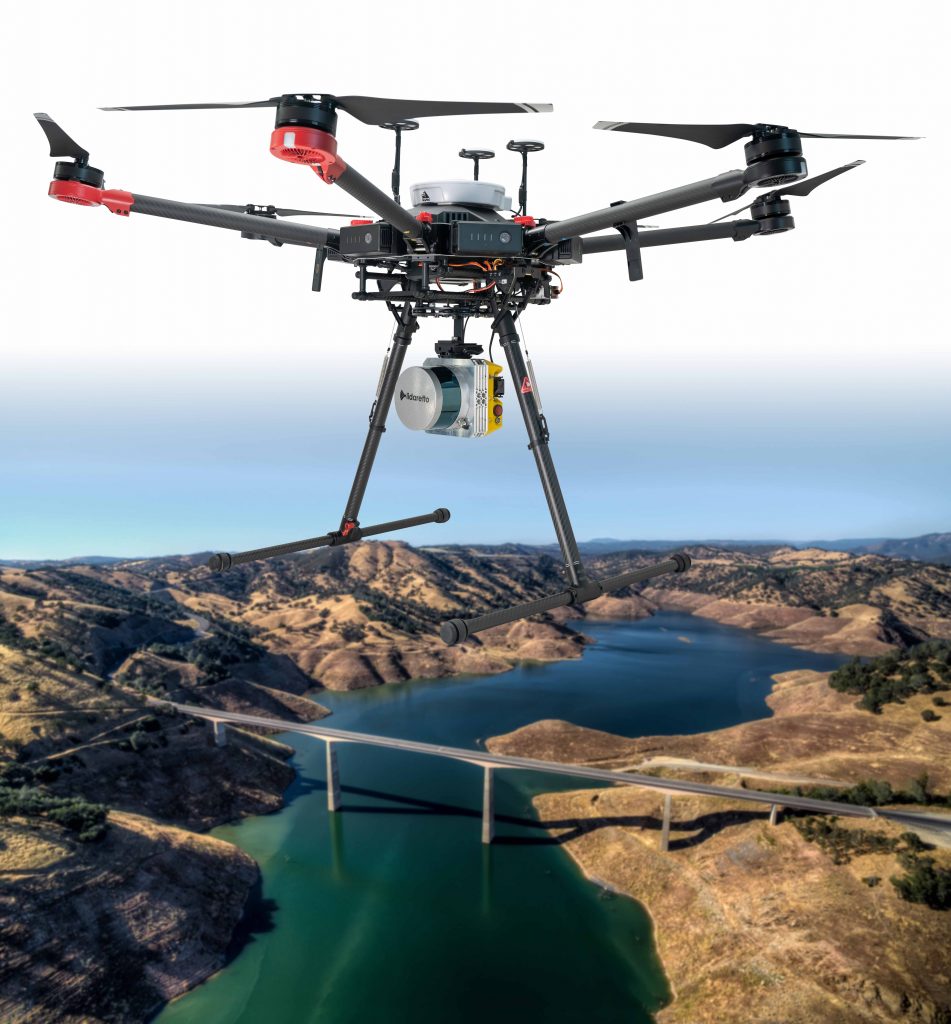 Geotech recently launched Lidaretto, a new compact, lightweight and multiplatform LiDAR solution for mobile mapping. Lidaretto can be mounted on a drone, car, backpack, boat or even a tripod, depending on the application.
Scanning with Lidaretto is a very effective way of capturing huge amounts of 3D spatial data in comparison to traditional methods. Lidaretto Creator software can be used intuitively to select which part of the LiDAR data will be exported, allowing users to set several parameters and select the desired coordinate systems in which the points clouds will be outputted.
The idea behind it is to offer a quality solution for an affordable price, and bring LiDAR mapping technologies to those who think the LiDAR is too expensive for the investment.
Key Features
Combination of LiDAR and positioning produces accurate point clouds as per clients requirements
Easy to operate and doesn't require any specialised skills
Made for professionals with a limited budget