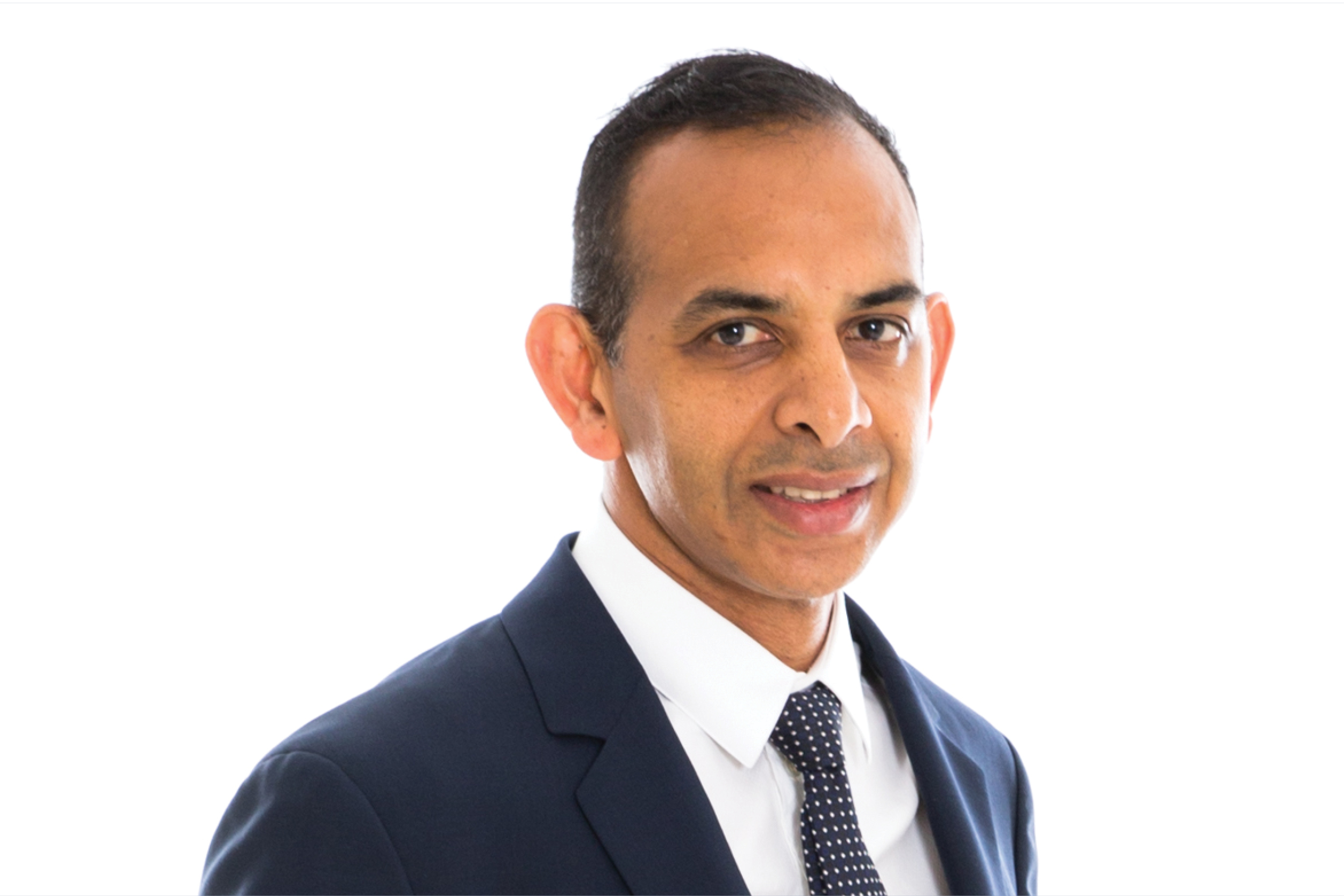 The world has changed, the way we communicate has changed — the demand for instant information is now seen as a right and not a privilege. Business houses need to adapt to this change. This means rethinking our business models, and deliver outcomes based platforms to customers. Traditional business approaches are dying, and platform-based services that are used for and paid for on demand will lead the way.
LBS and AI require accurate and real-time data which provides exceptional competitive advantage to businesses. As the demand for more consumer-centric services aimed at improvement of citizen and customer satisfaction levels increases, governments and businesses are being forced to ensure real-time access to data. Therein lies the opportunity for geospatial and 4IR to be optimized to meet this requirement. Typically, in areas such as transportation, utility services, on-demand retail shopping, these technologies are impacting the way we traditionally have done things.
At Data World, we are developing mobile-based services and gearing towards XAAS subscription-based revenue models. Additionally, we are also looking at how some applications can be made free to use.
The future is both challenging and positive. The explosion of IoT devices will be the greatest challenge as we will have to choose the appropriate technologies to meet the various applications out there. Governments have been slow to adapt, and therein lies the opportunity for disruption that should be grabbed by the private sector. This will lead to some consolidation in the businesses as the scale of rollout will require massive investment and integration and aggregation of technologies.