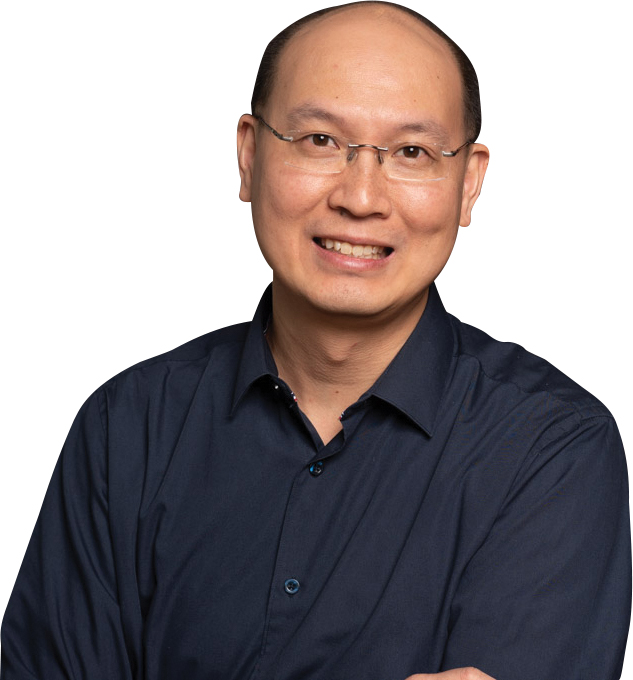 It's crucial for any business to stay on top of technology trends and partner with innovators in the space to figure out how disruptive forces will impact it. This way it can get ahead of the curve. History has shown us that it's all about survival of the fittest, especially when the environment is actively changing towards a different way of doing things. Laggards will be eliminated.
Understanding this, the infrastructure sector is largely adopting location as an important element of the process of digitalization. In the construction world, everything built and left behind as location is coordinating finished products beautifully.
Sensors helping to see beyond
Integration of technologies is the foundation of making things more efficient, as no technology can work in isolation. In times to come, Geospatial data will be collected much more comprehensively in terms of coverage in space and time. There will be new use cases that will get enabled with such technology. For example, when you have such a continuous stream of geospatial data coming from cameras and sensors, you can use it to anticipate problems and correct sooner.
Computers now can understand such data in a way that human couldn't in terms of speed and volume of data. This will allow us to predict if our living environments are trending the wrong way in terms of sustainability KPIs, such as how much waste we have generated per area, to how much we can save on energy at a location.
We are building computers that can understand the environment via the 'eyes' of the sensors, and we are teaching the computer to provide recommendations for positive changes in sustainable development. We are careful to ensure that we teach the next generation of machines to think 'sustainability' so their autonomous actions will help the planet.
Geospatial data to bring 10x times better solutions
There will always be a fine balance of catering to market demand and doing what you believe is necessary to take the industry to the next level. The key is to look beyond what the customer and market are asking for and understand the needs and problems and find innovative solutions to solve them in 10x times better ways.
We are putting a significant amount of money towards R&D and new product development. We have also increased our investment in AI, computer vision and predictive analytics.
We are looking at digitizing everything that is needed to build a structure (the inputs such as different types of labor, materials and machines). The inputs to the building process predict the daily output, which we often call "progress." Examples include the number of panels installed, floors built, and more. We are using computer vision and machine learning to digitize and store a permanent archive of how these factors translate into constructing incredible buildings, as well as being able to understand what data is needed to improve processes and discover (and eliminate) early issues.
We are right in the center of applying AI into a geospatial industry site such as construction sites. We provide real-time data on where the workers are and how a building is being constructed using geospatial data.
As we gather more signals from the market, we need to be very agile to ensure we meet evolving market needs. However, from a macro point of view, we have precise predictions on how the world will look like in 5-10 years out and we need to be firm in such beliefs (we call this our guiding North Star) in order to propel our industry to that future.
ALSO READ: Integration is key to growth – Willy Govender, Data World