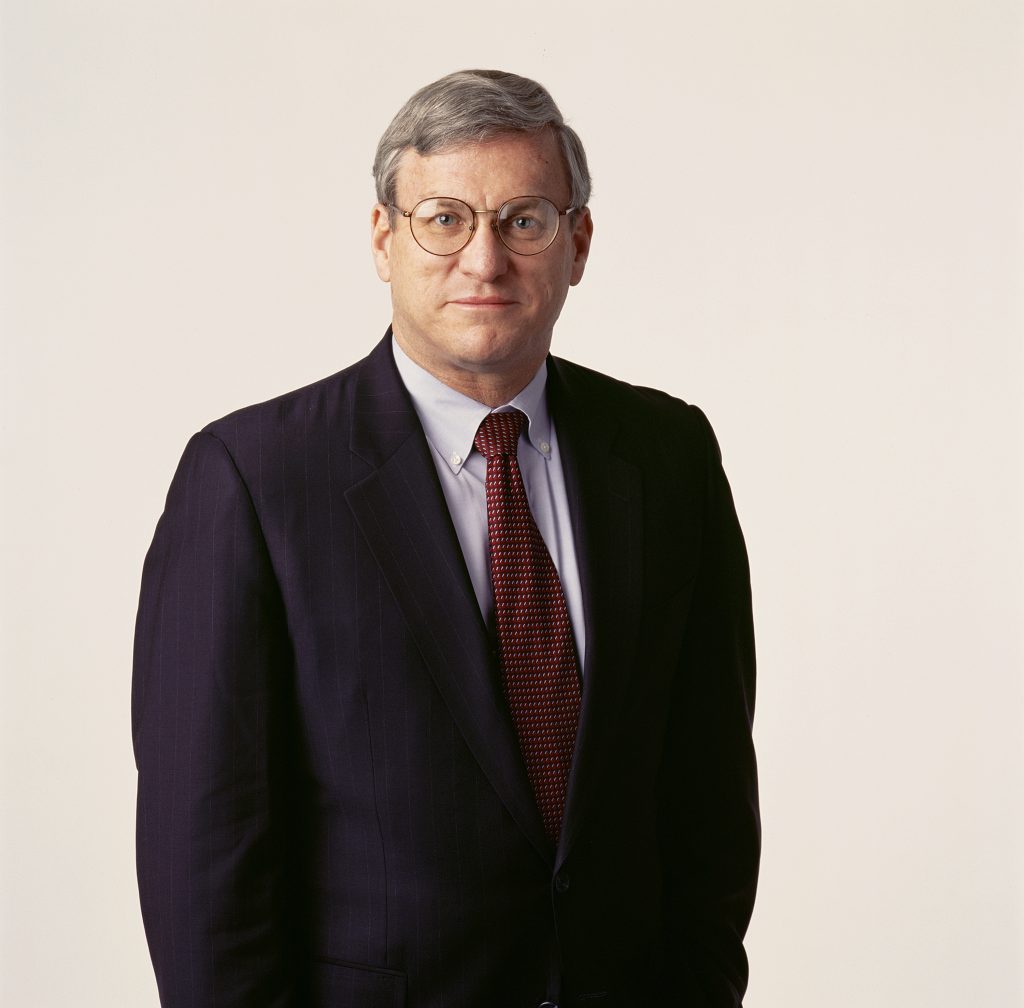 The geospatial industry has experienced an evolution in recent times. We have seen industry consolidation, technology integration, near ubiquitous connectivity and an increased focus on providing industry-specific solutions. I believe that this "evolutionary process" has been primarily driven by data collection, analysis and project deliverables—where each of these phases were loosely federated and integrated. With the advent of the digitization era, productivity has been improved through advanced integration, connectivity and analytics.
Over the last few years, a combination of a significant technology developments such as sensor integration, connectivity and analytics have acted as game changers for the industry.
Sensor integration: Today, there are sensors that incorporate imaging, scanning and high-accuracy satellite or optical-laser positioning that enables geospatial professionals to collect highly accurate data using a single sensor. This integration has led to reduced rework by ensuring that data collection is comprehensive and completed "right the first time" without having to return to a project site to collect additional data.
Connectivity: Connectivity is now a commodity and has enabled the seamless integration of the data collection, analysis and deliverable phases. In addition, it has allowed more collaboration between organizations and project stakeholders to empower insight, auditing and decision-making capabilities in the process, reducing rework while improving transparency and productivity.
Analytics: Today, we are inundated with Big Data from many sources. Some of these sources are known and some are not. In addition, because we are so overwhelmed by the massive amount of data sources, at times we don't always use it efficiently to solve problems. Analytics, and specifically industry-focused analytics, enable users to make near real-time decisions.
How to respond to technological changes?
The response to technology trends has two dimensions—one is technological and one is the way in which we engage the market. The response to technological changes generally requires greater organizational adaptability and flexibility in establishing priorities and increasing the tempo of response.
One aspect of this response is the need to determine whether to "make" or "buy" the basic underlying sensor technologies since the increased range of needed technologies makes it effectively impossible to master them all in house. Another necessary new behavior is the ability to integrate multiple technologies into a solution since emerging solutions typically include multiple sensors enabled by software.
The go-to-market challenge has also become more complex and requires a more tailored approach to ensure customer satisfaction. The traditional criteria for engaging the market were formulated for hardware centric products. A bundled solution, including both hardware and software, requires new criteria for elements such as training, conformity to workflow requirements and support.
The integration of geospatial into 4IR is an important enabler but perhaps not a primary transformative driver of global change. It has the aspect of a "grease and glue" element of the technology transformation underway. Concepts such as artificial intelligence have the ability to absorb the location/position data and convert it into actionable outcomes.
Ability to integrate technologies
The geospatial industry's strength lies in its ability to integrate technologies. Technologies such as cameras, satellite positioning systems, optics, and many others have always been developed by industries outside of the geospatial realm for other purposes. Geospatial companies have been innovative by integrating technologies while adding domain specific workflows to meet the needs of the industries or enterprises. For example, we didn't invent Bluetooth but we use the technology to remove cables for wireless data collection. The same can be said for wireless communications that were brought to market by telecommunications companies.
Since location has become fundamental to businesses as well as social activities, the geospatial community is collaborating as well as working with other industries. For example, augmented reality began in the consumer market and has migrated to the professional world.
For Trimble, the next three years should be somewhat similar to past several years where acquisitions have played a role in our strategy, principally as mechanisms to establish beachheads in new market spaces, fill in product line gaps or add new technologies to our solutions portfolio. More importantly, continued innovation and industry domain experience are the primary drivers that will allow Trimble to focus on organic growth as our principal strategy in our core market segments — building and infrastructure, geospatial, resources and utilities, and transportation.
Our outlook is framed around a number of themes — rapid technology change; changes in industry power relationships driven by technology capabilities; greater integration of workflows; and lower marginal costs of data acquisition.
The technology-enabled benefits available to us are potentially transformative, and unprecedented in scope. The beneficial outcomes will not be automatic and will require engaging the challenges of change. The winners will be those who persevere.