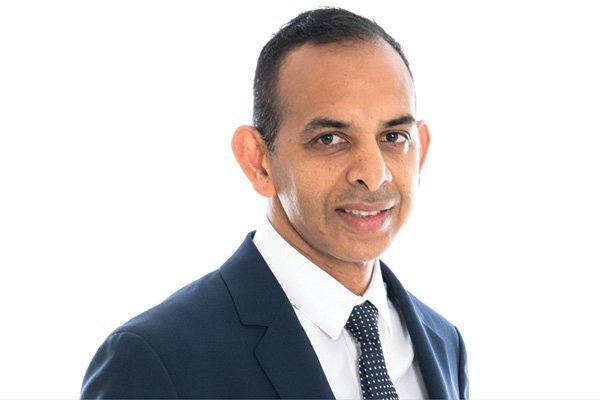 Due to mobility based devices, as well as GPS mobile phones, instant geo-location is now available to most of us. This has created an environment to assemble large volumes of geospatial and location data that allows us to analyze data and trends more efficiently.
Integration of technologies is key to growth. We see the world of APIs being the future where anyone can use the APIs to derive accurate analysis quicker and easier.
It is necessary for organizations to keep in touch with technology trends and embrace the need to change and adapt new business models.
Following suite, we are looking at building models to better utilize the data quicker and derive more accurate results. We are investing at least 10% of revenue back into R&D and innovation areas to meet the future demand. We are incorporating technologies like AI, machine learning etc. into our software, products and offerings to make them more relevant for the future.
Also Read: Geospatial data has brought up importance of Location and Localization – Nishikant Nigam, CSS Corp