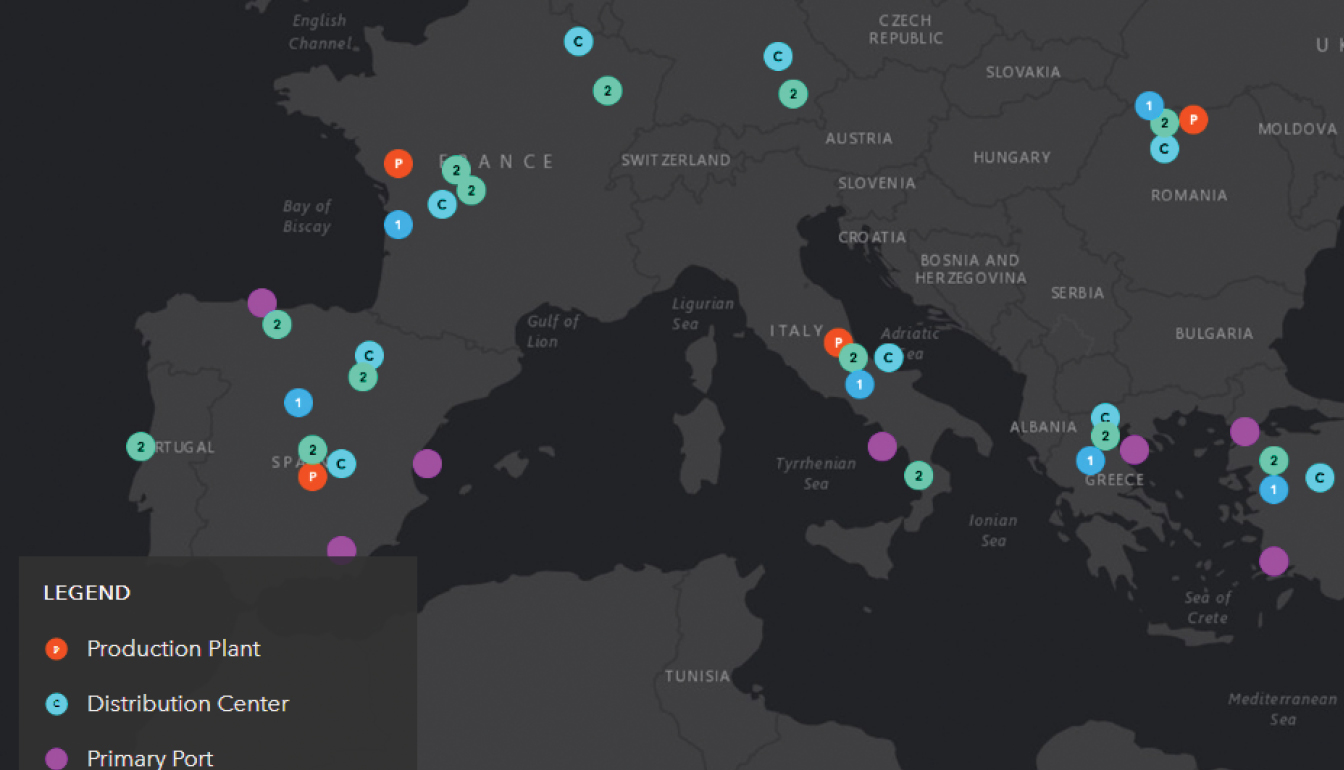 Location Intelligence being an integral part of spatial analytics, allows businesses to identify areas with market commonalities using layers of data.
A 2015 Pew Research study found that roughly eight in ten Americans shop online. With this figure edging 80% of the population and rising, businesses must begin taking for granted the fact that real business growth today is a far riskier proposition than 20 years ago. It is not enough for a company to rest on its brand's laurels and head straight to market. Consumers are being offered products that are custom tailored to their specific needs, and sometimes even meet them right at their doorstep. With services like Blue Apron and Amazon catering successfully to a demanding and fickle buyer, retailers offering the traditional brick-and-mortar interface must be certain they are hanging out their shingles in exactly the right place with the right layout.
Knowing the best next location to open, expand, or redesign means being aware of many different data sets simultaneously, such as area incomes, education levels, and individual buying habits. The more data layers there are, the harder it is for companies to manually sort through them. So, most businesses don't perform the kind of holistic analysis necessary to understand what will make a new branch more successful in Fort Lee, New Jersey versus downtown New York City. These areas may be only ten miles apart, but the stark demographic differences between those ten miles can make or break a new coffee shop, franchise or grocery store. Spatial analytics automates the entire process of figuring out where to open and expand next by creating a digital workflow for placing consumer data into the context of location.
The big hassle of Big Data
The wide-scale accessibility of Big Data from consumers' demographic information is a boon to retailers, but it can also be a burden. The more data there is available, the harder it is to make sense of and put it to good use. And with more companies using Big Data to their advantage to increase profits, market data analysis is the only way for a business to ensure that it is playing on a level field. Whole Foods, for instance, before opening new stores, checks off a list of criteria that a potential area must meet to satisfy market demand. Any new candidate for a store location must be accessible to a population of 200,000 people with at least a college education, above average median incomes, and live within a 20-minute drive of the future store. But simply knowing these things is just the beginning. A top US car manufacturer recently piloted a car sharing service in America, and before launching, factored in consumer behaviors into its market analysis to paint a more holistic picture of where the best location to open would be as well as where not to open. Understanding all the elements involved combining demographics, consumer behaviors, and geography allowed this car company to move from good enough to finding the absolute best location.
Seeing data is understanding data
Location Intelligence allows businesses to identify areas with market commonalities using layers of data. The car manufacturer that launched a car sharing service in the US used spatial analytics to determine the ideal market indexes for their offer and then the best places within that city to launch. The car company automatically overlaid several index values related to consumer information on affluence, level of environmental consciousness, and rates of car ownership. Geographic information was also incorporated, such as locations of charging stations around the proposed area and available parking. A precise, automated map-based visual emerged of the perfect sites to locate the car sharing service to be ideally situated to profit and grow quickly and then expand into the next best neighborhoods. All business happens somewhere, so being able to see the factors that affect that business spatially beforehand in concert allows sellers to make predictive analysis, so they can reduce the risk involved in entering new markets or expanding existing ones.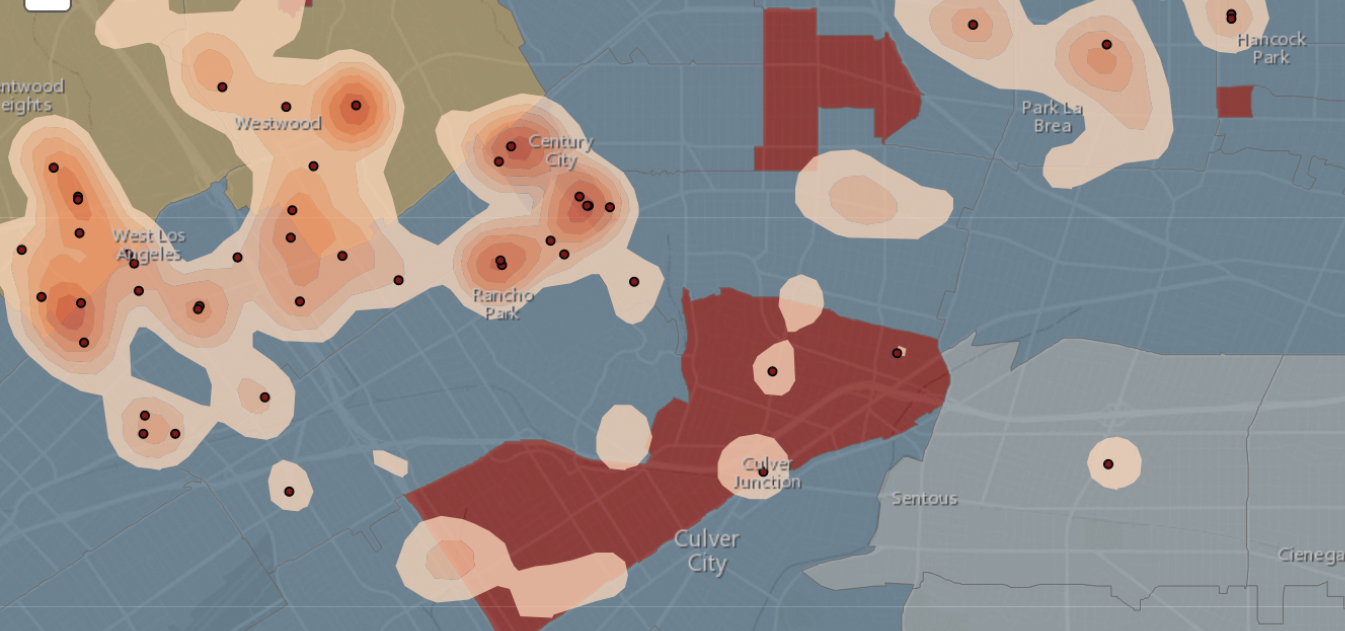 Automating smart expansion
Spatial analytics also reveals new strategies that are tied to geographic relationships, such as partnerships. Starbucks, for instance, are beginning to operate inside other larger businesses such as supermarkets and big box stores, as well as locating themselves in proximity to competitors. This may seem counterintuitive, but seeing the data that relates to their customers on a map shows exactly where the best places are to be able to make the best profit. Technologies such as geographic information systems (GIS) facilitate this superior decision-making by integrating data analytics into automated, interactive maps that businesses can access on easy-to-navigate dashboards and even mobile apps.
Once a business knows where to open, spatial analysis shows how and where it is performing best. From there it can accurately make improvements where it is needed most, rather than general company wide solutions that are less cost-effective and inefficient. Spatial analytics allows retailers to automate the representation of market analysis combined with customer dynamics and the geographic nature of this innovation provides a formula for finding new market opportunities. The power of location intelligence enables companies to identify and increase where business performs stronger, and cut down on underperforming assets. The Science of Where is built into the GIS workflow, so businesses can concentrate on making location count in operations.