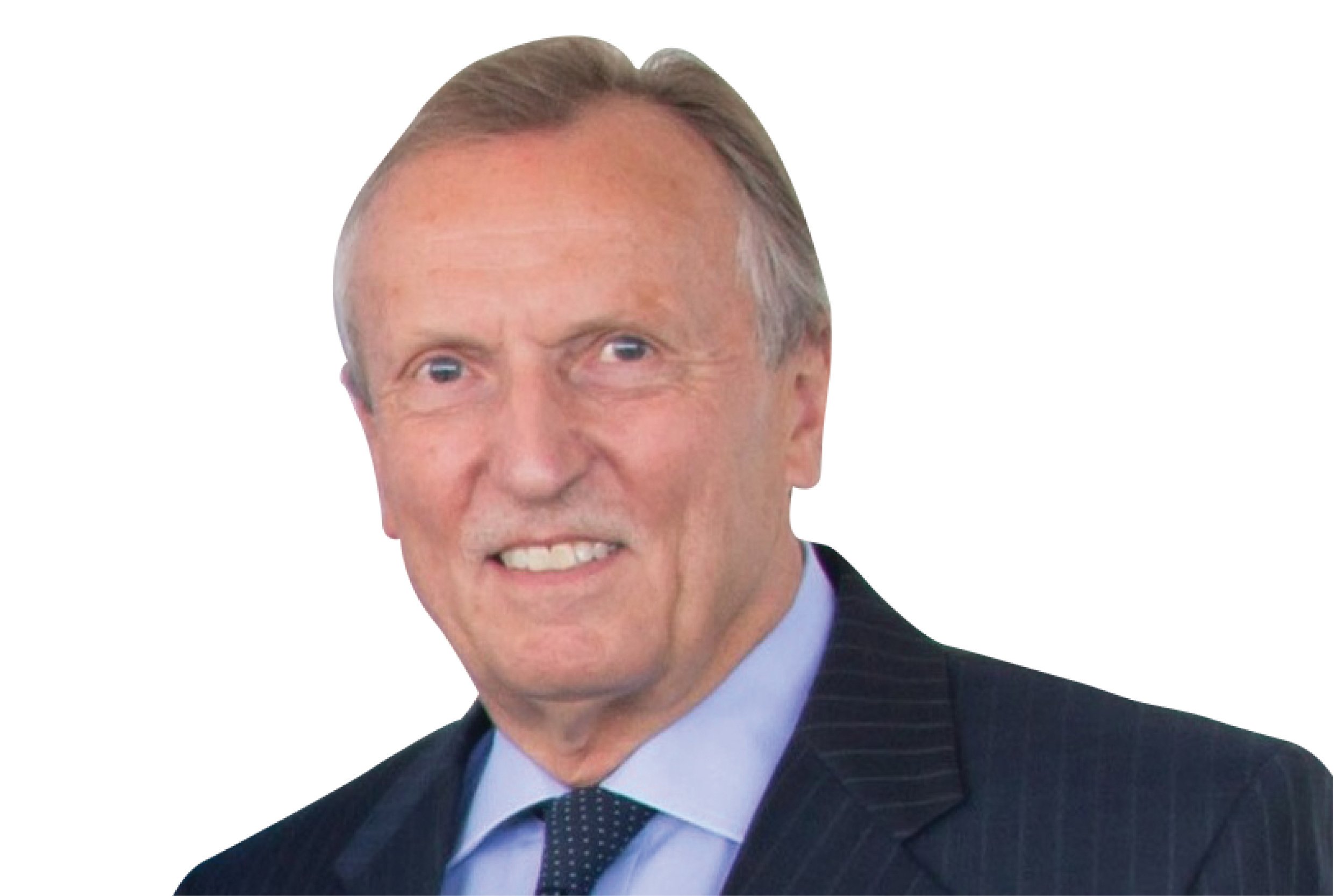 Geospatial technologies now play a key role in our everyday lives. They help us drive. They help us work. They help us find critical services nearby.
Indeed, geospatial technologies are now an integral part of the information and communication technology (ICT) sector that fuels today's digital economy.
From banking to transport to healthcare, entire new business models are emerging around personalized and localized services that meet people's specific needs on mobile devices. This will only increase as Big Data explodes in the era of artificial intelligence, 5G and the Internet of Things. What's most exciting for us at the International Telecommunication Union (ITU), however, is the great potential for ICTs to drive progress on the United Nations Sustainable Development Goals (SDGs) — and improve lives for everyone, everywhere.
ITU's mission is to connect the world, and through its membership of 193 governments and over 800 private sector entities, academia and other members, it develops common standards for telecommunication technologies and services, harmonizes the use of the radio-frequency spectrum and satellite orbits, and assists developing countries with infrastructure and policy development. All of ITU's work relates directly to the achievement of the 17 SDGs.
Connecting the world to improve lives
ICTs, including many powered by geospatial technologies, are already empowering billions of individuals around the world – by providing access to education, healthcare, e-government and mobile banking, among many other key services.
Today, more than 80% of the world's population is covered by at least 3G services offering broadband access to the Internet through smartphones. However, only about half the world's population is connected, either due to cost, lack of awareness, absence of necessary digital skills, or unavailability of relevant content in the local language.
Most of these people live in remote, rural or isolated communities. Connectivity is difficult in these areas not only due to terrain and their isolation, but also due to poor return on investment compared to urban areas.
The good news is that innovative solutions to connect the unconnected are in sight with several projects underway, such as low-earth orbiting satellites and high-altitude platforms, which offer great potential to cover these areas more economically. International agreement on the spectrum for these networks will be the subject of negotiation at the ITU World Radio Conference in Egypt next year, along with the spectrum allocations and standards for 5G. I believe, with these developments, we will see huge improvement in the situation in the coming years.
Indeed, the core function of ITU is to provide international interoperability and interconnection so that services and products can enter the global market and everyone can benefit from the resulting economies of scale.
Geospatial for a sustainable planet
ITU member states and the global community now see the potential for using earth observations and geospatial information as fundamental inputs for achieving the SDGs.
Indeed, remote sensing provides critical information across a wide range of applications, including air quality, disaster management, public health, agriculture, water availability, coastal zone management and the health of the Earth's ecosystems. Data from space borne remote sensors is used to guide efforts to minimize the damage that urban growth has on the environment. This is of great help as we seek to build smarter, more sustainable cities.