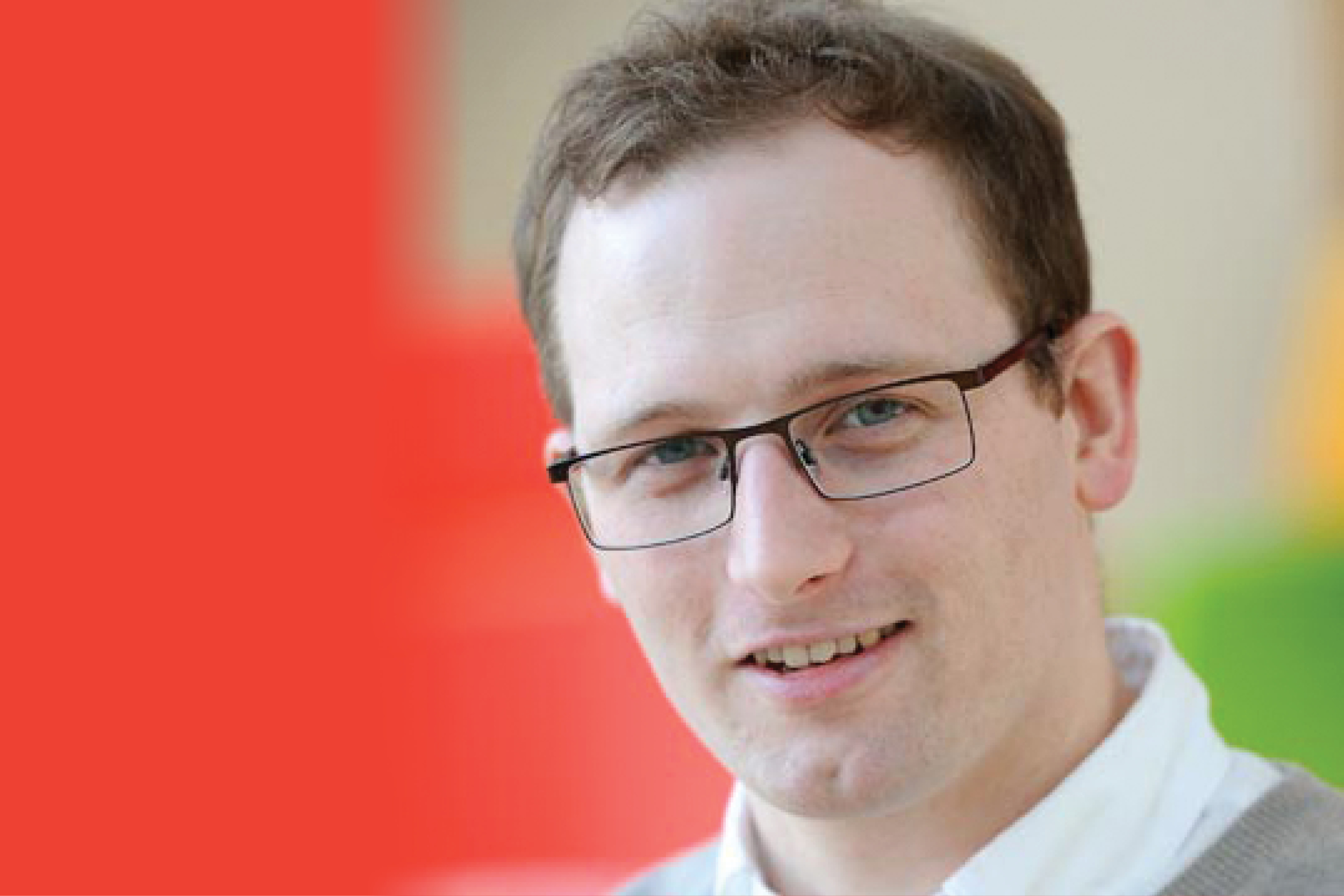 Geospatial analysis is the key to understanding context; once the context is deciphered in real time, outcomes can be influenced and optimized. For the geospatial industry, availability of GPS chips in every mobile device has been the single biggest technology game-changer in recent times, opening up immense multi-sector opportunities. The prevalence of vast amounts of geospatial data naturally is a relatively recent phenomenon and we are now understanding the incredible value that can be derived from this data. However, extracting this value is very difficult and many companies are looking to acquire geospatial capabilities to rapidly bring new solutions to market. We see a massive growth in geospatial data and with it a new range of products and services which are contextually tailored for each user.
Current solutions are very expensive to run and hard to use effectively. However, we see this as a big opportunity and our approach is to democratize geospatial analytics capabilities and remove those barriers to innovation.
We know that the amount of real-time contextual data that is being generated is only going to get bigger, so as a company we are always building towards an extreme-scale data processing solution which is going to be crucial in capturing the full value of the data and enable next-generation use cases.
There is a massive amount of upside and new business opportunities for those who are able to effectively extract the value from the underlying data so make sure you have systems in place which can scale and allow swift innovation.