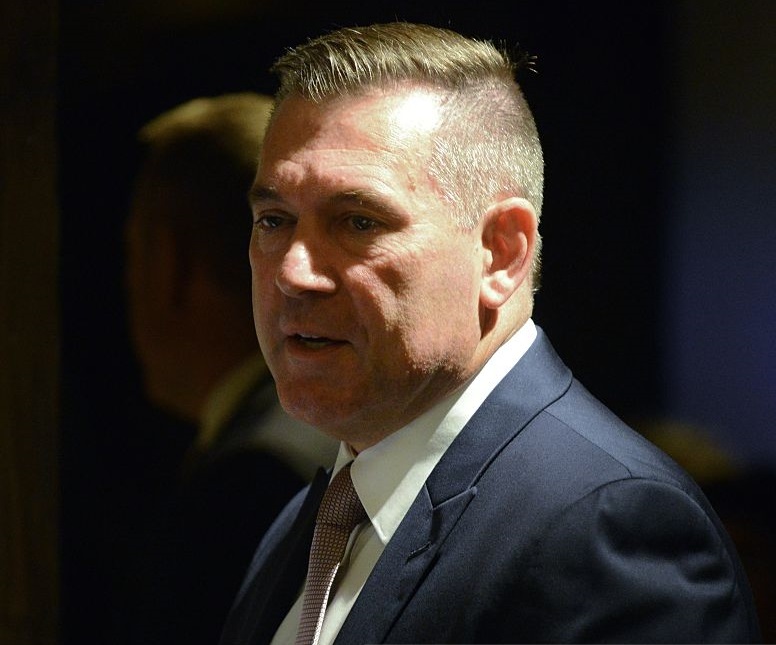 Awareness of geospatial is paramount in the global business community. Sectors like banking, insurance, manufacturing now see geospatial as a core enabler of their business or a key insight into customer behavior. In the times to come, geospatial information and systems will be ubiquitous and used in processes and outcomes we have not yet imagined from social welfare to food distribution, from equity in education to leisure design. It will be everywhere.
Geospatial provides access and means to businesses both large and small. It provides new ways to see answers to old problems. Geospatial has grown on the back of disruptive technologies like computer gaming, graphic processing, non-relational data structures, extended markup languages and Web browser intelligence, just to name a few.
Cloud computing is the game changer
Cloud automation and improved visualization have changed how we, and more importantly our customers, perceive geospatial technology. For much of the world the disruption to traditional desktop and client/server geospatial models has only just begun. The game changer has been commercially available Cloud computing. Big Data, and more specifically, big geospatial data is really only conceivable on large and scalable computing environments, which in turn provides access to analysis at a scale not envisaged only a few years ago.
We are evolving in two ways. Smarter content and smarter access to that content. Content must be relevant, reliable, timely and in forms that could be easily used. Access to the data must be immediate, predictable and multi-platform.
Business and government know they need to reduce costs and still be even more productive. To do this they must find ways to balance security, custodianship and fixed corporate structures with accessibility, agility and responsiveness. Commercial Cloud, exploiting data and platform as a service, provide a way to achieve that balance.
Businesses need to build whole solutions and the smartest, most effective way that can be achieved is through collaboration.
Progress is taking place at a fast pace
Clearly the geospatial world is being rebuilt. From faster, more agile acquisition from UAVs and micro satellites, to comprehensive feature recognition and global datasets, the components and the ecosystem in which they exist, are expanding daily.