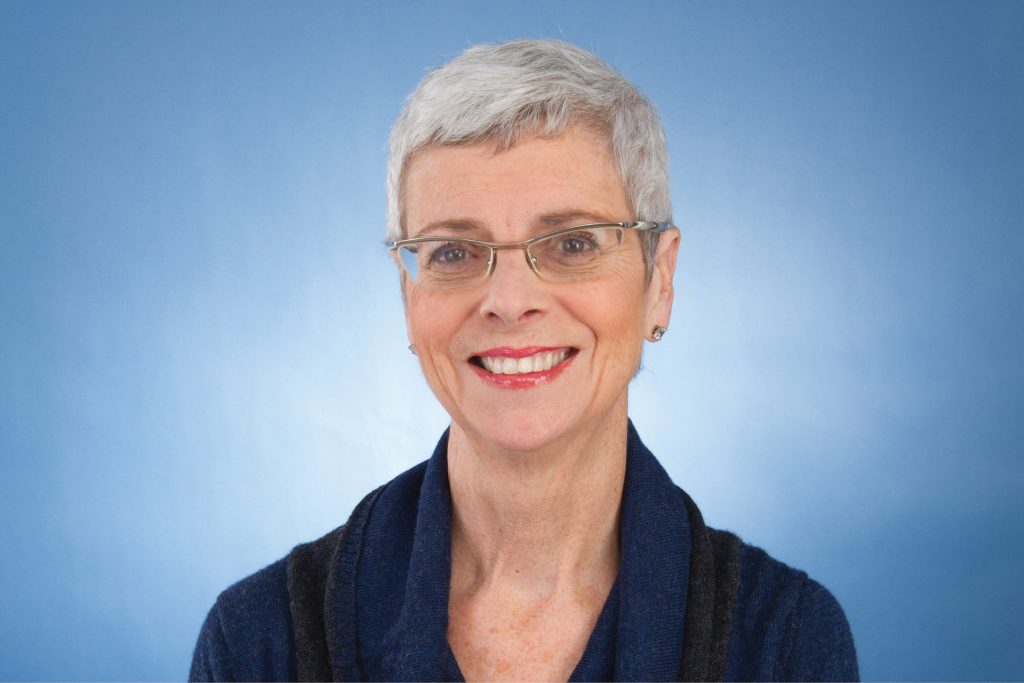 The rapidly evolving technology landscape opens up huge opportunities for communities and businesses. Evolving technologies like Internet of Things and artificial intelligence are making the processes more tangible and easy to adapt for communities, which means we are only going to get better outcomes.
The revolution within geospatial is all about improving efficiency and making smarter decisions. We are at a point where productivity gains are focused on making smarter decisions based on what's happening on the planet.
Geospatial in weather business
The weather business is a global business. Much of this has been enabled by government organizations, but with the emergence of new technologies we are increasingly seeing private sector companies, like IBM, play bigger roles and pushing for improved outcomes to benefit global citizens and communities.
IBM's purchase of The Weather Company was driven by its recognition of our superior forecast. Using a Cloud-based platform that pulls in machine learning, analytics and 162 individual weather models, we arrive at a single forecast that provides the best accuracy possible.
"Weather impacts every sector.It is responsible for nearly half a trillion dollars in economic
impact in the US alone."
Fundamentally, weather is a geospatial science. Whether we are serving business clients or consumers, we are always providing a forecast with precision, based on what they need. When we provide a forecast, it's done at an extremely precise, local level. Increasingly we are providing forecasts of impacts and recommendations for actions, and this is unlocking much more value for our customers. Weather impacts every sector of the economy. It is the largest external swing factor in business performance, responsible for nearly half a trillion dollars in economic impact in the US alone each year. Every business and community can benefit from knowing the forecast to help prepare for it and make the best decisions whatever the weather.
Collaboration is necessary
To truly serve citizens we require stronger partnerships between the public and private sectors, and more direct involvement of citizens. Our network of personal weather stations is enabled by citizens. This partnership between our company and citizens allows us to provide very precise forecasts back to the citizen.
Our mobile apps constantly update to deliver an accurate update in real time, while our technology allows individuals to receive alerts even if they don't have access to a network.
We believe the public and private sectors can work together efficiently to imagine a much improved response to and recovery from weather disasters. We are now deeply engaged with select central, states, cities to chalk out a proactive plan, to manage any weather-based disruption by automating standard operating procedures for public works departments to action all preventive measures. This will help give timely relief in the short and long term and has potential to prevent business losses and potential life threats.