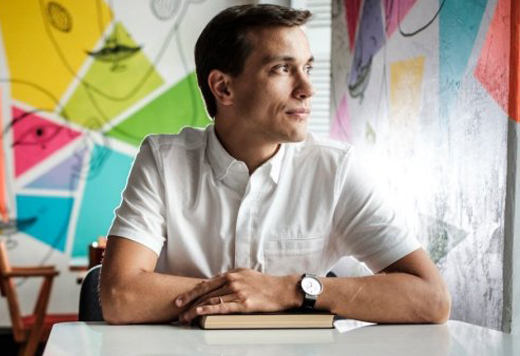 Software and Big Data-driven platforms have made geospatial applications available for almost everyone. The best example is the GPS ability included in almost every smartphone. On the enterprise level, the abundancy of satellite-derived geospatial data, together with Cloud-based Big Data applications, has made Big Data analytics available for everyone, making it the industry standard for the companies who want to stay in the competition.
The nature of the geospatial industry and its focus is shifting along with the embracement of the Big Data technologies across various industries.
"The nature of geospatial industry and its focus is shifting with the embracement of Big Data technologies across industries."
In sync with the trend
The acquisition of Planet OS and its products is a good example of how the importance of geospatial technology is acknowledged across different industries. Planet OS Datahub is aiming to be one of the key data platforms within the geospatial industry, making it easy to access and use any relevant weather, climate, and other environmental data.
Companies need to become more data-driven and therefore secure, interoperable data governance will become a key aspect in virtually any internet-connected device that has a location attached to it.