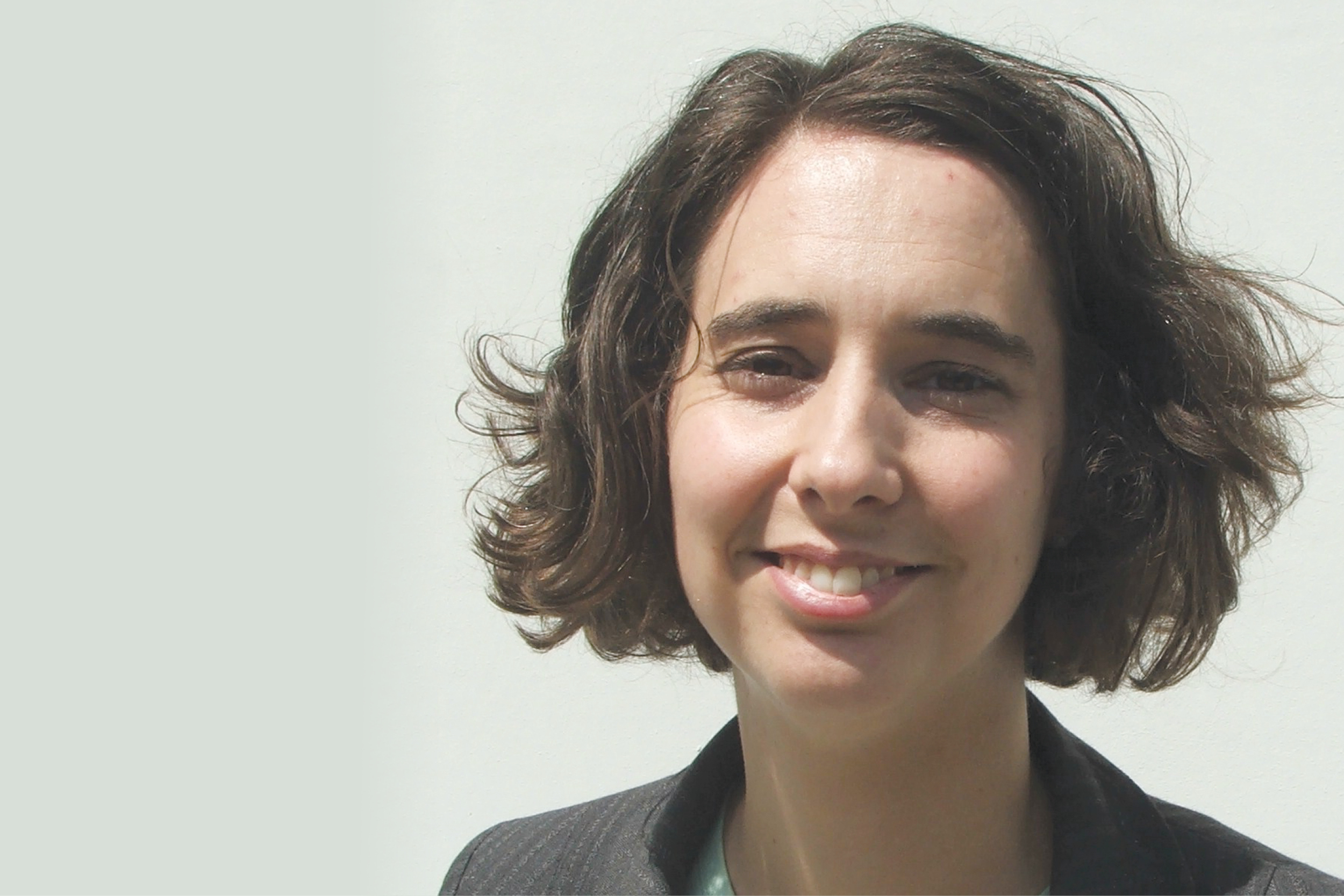 The combination of a significant increase in the available geospatial data, improved Cloud computing for storage and processing together with the introduction of machine learning has resulted in a significant step change for the geospatial industry.
We are in an age dominated by computers, with our everyday lives entwined with them. One factor which is omnipresent within the 4IR is location. All of the developments and applications within the 4IR will have location as a fundamental component along with Cloud computing, Big Data, artificial intelligence, machine learning, augmented reality and robotics.
We should stop putting ourselves into silos – you don't need to be an expert to work with geospatial data, and many who use the data will never consider themselves as part of the geospatial industry. However, this doesn't mean experts aren't important and so we need to share knowledge that in turn allows us to better understand the requirements.
Geospatial is moving beyond the geospatial expert community, through its adoption within many applications or technologies linked to smartphones, resulting in significant effort and developments outside the traditional geospatial community.