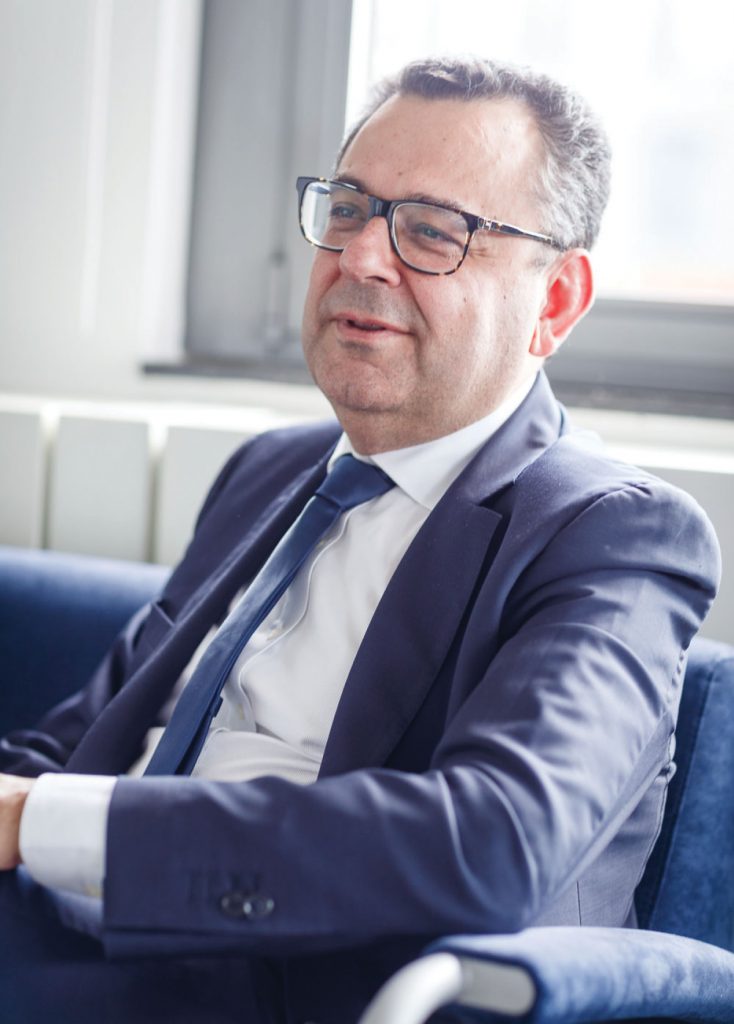 With more than 1600 members around the world, UITP — International Association of Public Transport — is a broad church of many different stakeholders. All of those with a vested interest in the future direction of public transport take great interest in new advancements in technology.
When it comes to geospatial technologies, the wide range of tools involved in the geographic mapping of the Earth, this technology is more closely connected to the public transport sector than some may think.
Geospatial technology has been evolving in various forms for a very long time and the role of location technology is a core component in moving people around our cities.
Location key to planning and monitoring
When it comes to planning the journey of public transport modes, location plays an extremely important part in defining routes. Various transportation bodies, such as departments of transport and local operators, will factor in geospatial technology when defining their urban mobility plans.
The Geographical Information System and the Global Navigation Satellite System (GNSS) are important technologies for complex transportation planning and management. Both technologies are used to define public transport maps and routes, allowing local authorities and operators to best identity strategy and capacity for moving people around our cities.
The most obvious manner in which to consider the role of this technology in public transport is that operators must know where a bus can go. Real-time information is available and this technology is excellent for planning and monitoring public transport routes. It also allows for on-board information to be shared that can accommodate for accidents or disruptions. Technology that assists in keeping people moving is a must for our cities.
Topography is also important when developing a city's public transportation and technology such as geospatial assists in the geographical and environmental aspect. For example, Singapore, where UITP has more than 40 members, is a city excellent at public transport planning. They use technological developments based on the knowledge of the land. The information they take from areas can determine where public transport needs to go. To source the most relevant information to meet the needs of the people is an excellent example to all. Our cities are for the people.
Geospatial important for sustainability
It's not just the more traditional mass transit that involves geospatial technology — modern mobility develops with this technology. The advancement of autonomous vehicles remains a very topical talking point within the sector and GIS will have a crucial role in the path forward for autonomous vehicles. The AV sector is growing at a very fast rate and data is extremely helpful in the development stage, and beyond.
Geospatial information is also closely connected to another important topic for UITP and our members, sustainable development.
Geospatial technology and information is relevant for sustainability in policy-making, programming and project operations. The 2030 Agenda for Sustainable Development supports strengthening the capacity to ensure access to reliable and quality data.
It's clear that bringing the role of geospatial technology to a wider audience is the key to better understanding.
Public transport is constantly evolving, and the more information operators, authorities and the industry has available to them, the planning and operating of our cities will continue to advance, benefiting all who live in them.