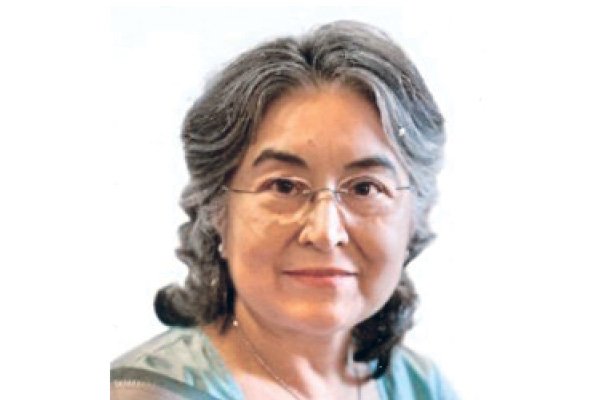 The geospatial industry is creating the opportunity to clasp onto the digitalization process through its products and by giving consumers' widespread access to them. We take these products and craft geospatial solutions to real world problems.  At ML Info, we believe we can do enable this process meaningfully because we understand that location plays an important role under many circumstances and we are able to demonstrate this by utilizing the powerful GIS products now available.
It is important to constantly reinvent one's perception of oneself, especially in a dynamic industry like ours. Thus, like others in this field, we constantly upgrade our skills and fine tune our strategies as the market evolves.
Sustainable Development in Health
We are enabling sustainable development by applying our geospatial knowledge and technical skills to analyse health and vaccination data to support medical/development outreach teams implement immunization programmes in remote areas.
Also Read: Fixing maps with computer vision – Jan Erik Solem, Mapillary