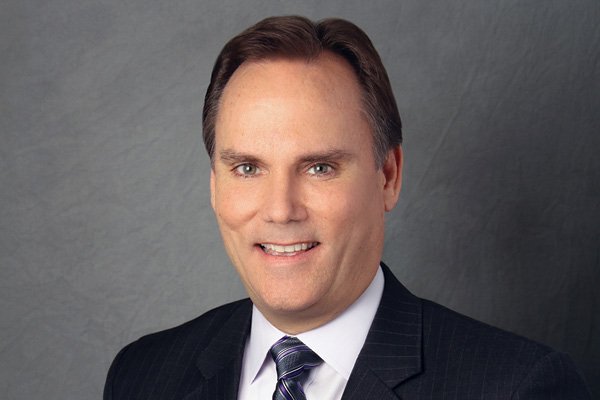 The explosion of data and the geospatial enrichment of that data has added value in business.
Today, we are seeing a steady march of adoption towards utilizing more fit for purpose software solutions such as for financial crimes and compliance and property evaluation of risk. Specifically, big data solutions for processes are fulfilling the goal of embedding geospatial capabilities into compute-intensive environments, which many companies are adapting today.
The industry is also undergoing significant impact from the amount of location-based data that is being collected by mobile devices and sensors. In this regard, the industry must take a leading position to solve the challenges of organizing, enriching (geo-enrichment) and analysing these data. Data management, data quality and integration are critical to deriving these solutions. Without a deep understanding of the myriad data sources necessary for complete location analytics (sensors both land-based and remote) and the ability to organize and geo-enrich these data, achieving even sustainable living will not be possible.
Increasing Investments in APIs and SaaS
To be at the forefront of providing value to customers, it is imperative to constantly talk to customers and analysts and investigating market trends something that is embedded in Pitney Bowes every-day workflow. Simultaneously, it is necessary to continually educate clients as to where the most effective use of location intelligence can be implemented. Investments are necessary in developing APIs that expose both our data and software technology so that it can be easily deployed with today's IT infrastructure.
At Pitney Bowes, we dedicate 70% to newly developed software solutions while maintaining the remainder for existing product enhancements. SaaS software solutions, big data products and APIs in our data portfolio are key investment areas and we'll continue to build our product roadmaps in these areas that cater to a growing client base. For the same reason, many of our corporate clients rely on our technology to augment their ability to reduce risk to their book of business, especially in the insurance industry and many are utilizing our capabilities of identity resolution and verification to reduce the incidence of fraud.
Services-oriented architecture approach 
Some workflows are quite complex involving tens of computational steps to perform predictive analytics and to allow for an iterative process to test model development. For artificial intelligence and deep learning, it is important to have a software platform to support clients that need to take data, organize it, perhaps enrich it with location-based information, and analyze it through a variety of queries and workflows. IoT, to us, is just data. Sensors that are collecting data, many that can attach latitude and longitude, can be analyzed and visualized with integrated technologies such as ours. When these data comprise billions of records and where higher performance is required, then Pitney Bowes utilizes big data technology to support client needs.
We should aim to make our software platform fully technologically integrated so as to take a services-oriented architecture (SOA) approach to product development. Pitney Bowes has already taken a step in this direction. For instance, a client may wish to simply connect two different sources of customer data; our connectivity service will perform this task. But then, this client may wish to perform address validation and de-duplication of these records; and then perform geocoding. These last tasks would require 2 or 3 different modules that can be added to the workflow. It is through this type of complete workflow solution, from mobile apps to field force scheduling and cost analysis, that Pitney Bowes supports a holistic approach toward managing the environment and infrastructure.
ALSO READ: Geospatial industry lacks a skilled workforce to make a difference