Geospatial data has become essential to boost digital economy. The depth and breadth of the data that Ordnance Survey produces and manages is one of the best examples of its kind, anywhere in the world. This data is so big, yet granular and accurate.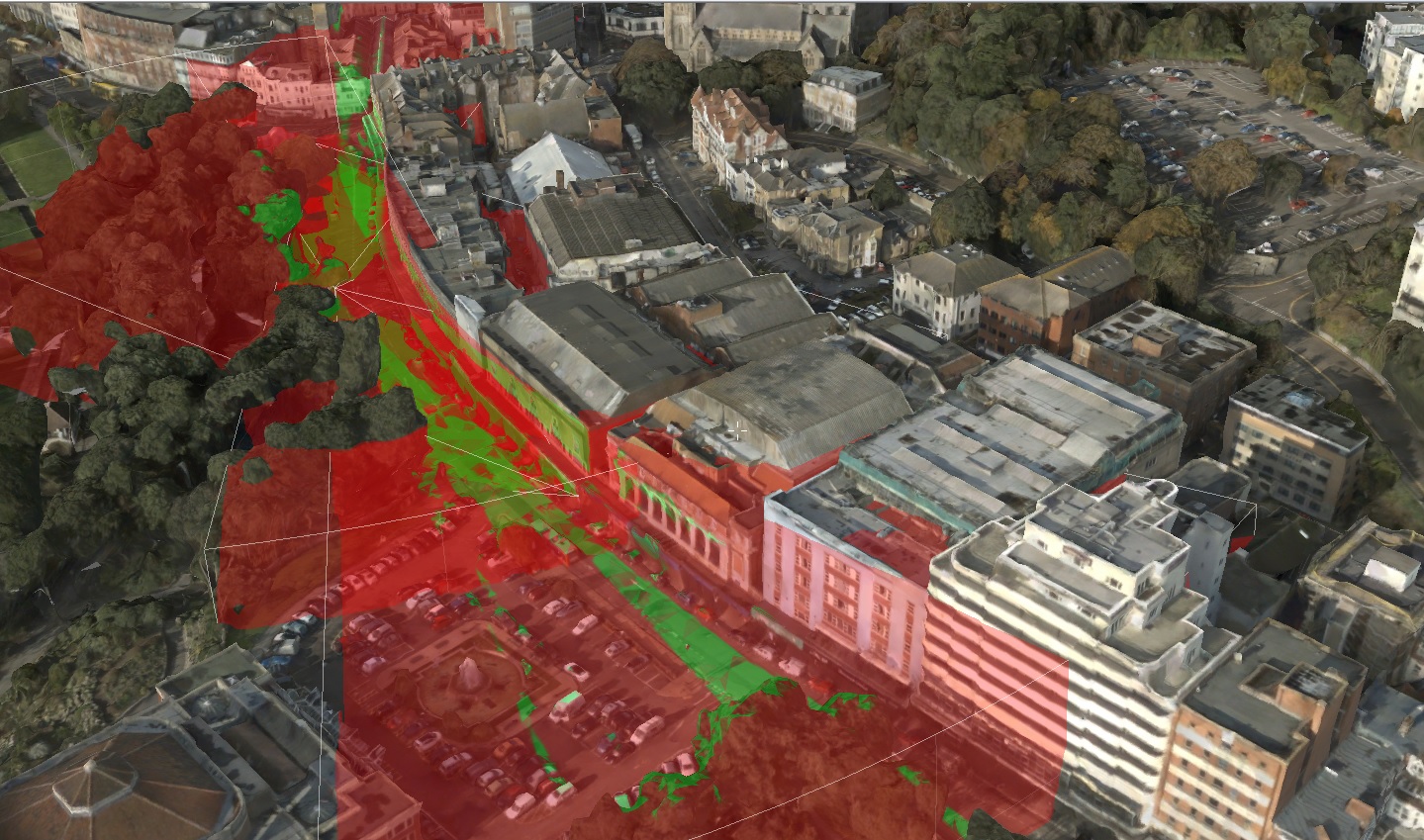 The interest in the geospatial industry has never been so great, reinforcing the global recognition of the value of location data. Today the geospatial industry is thriving and supporting economic growth and development, delivering value to millions of citizens across the world.
With the emergence of technologies that have the potential to transform our world and the way we live and do business, Ordnance Survey (OS) believes the geospatial industry is on the verge of something special: a data driven world where place is the common factor, which is going to be core to getting value from data.
The focus for OS today is making geospatial data even more detailed and current, and by offering data as a service it has transformed its business model. Last year, the company generated revenues of over £400m, with roughly 90% of that coming from data-based projects.
The depth and breadth of the data that OS produces and manages is one of the best examples of its kind, anywhere in the world. This data is so big, yet simultaneously so granular and so accurate that the location of every fixed physical object in Great Britain, from the ground upwards, is mapped and registered to within 1cm accuracy. OS draws information from its ground-based surveying team and aerial photography produced by its flying unit. When you consider the scope of maintaining this across England, Scotland and Wales, and the constant change that goes on, especially in areas of constant redevelopment and transformation such as London or other major cities, you realise what a mammoth task it is to keep that information up-to-date and accurate. It literally is a never-ending job.
Last year the number of unique geospatial features in Great Britain exceeded the 500 million mark and each day the database is tweaked, on average, around 20,000 times. Each geographical structure is also assigned a 16-digit code, to which information can be added: ownership, power supply, crime data or sale values.
Also Read: Geospatial intelligence – key to disaster relief
"We've changed from a company that sells paper maps to one that sells the ability to use data," says Caroline Bellamy, Chief Data Officer, OS.
"We need to treasure and protect our data. It's a tremendous asset. We live in an economy where data needs to be accessible and available.
"We work with every government department, all local councils and have about 300 partners which include the world's biggest data users. People come to us because we can deliver authoritative data – our credibility is our USP."
How did it all begun?
Ordnance Survey was the first national mapping agency to digitize its database, giving Great Britain's government agencies and businesses 'one true digital source' for all the nation's geospatial information. The aim was to improve infrastructure planning and building through reducing the margin for error and increasing efficiency by having everyone working off the same picture.
The digitization process was started by OS in 1971. Computers were already being used to simplify the process for updating maps, but as the 1960s became the 1970s, digital mapping was introduced to large-scale map production. A year later, the first Outdoor Leisure Map – The Dark Peak – was published, while 1973 saw the production of the first large-scale digital map of Great Britain. This was described by the Director General of the time, B St G Irwin, as "An event of the greatest possible importance in mapping."
It was a painstaking effort to transfer its paper data to digital, and some twenty odd years later, in 1995 it was complete as OS launched its website and digitised the last of about 230,000 maps. Computers further transformed OS's map-making by enabling electronic data to become routinely available to customers within 24-hours of sites being surveyed.
Today, if you say, "Ordnance Survey" to the person on the street, the chances are they'll think "paper maps". That's no surprise, as for over 200 years those paper maps were the organisation's main business, and so they're deeply engrained in the nation's culture. But OS's iconic paper maps account for a small percentage of its annual revenue.
Most of its income comes from its giant digital database known as OS MasterMap, which shows every building, garden, statue, pavement and property boundary in the country. Launched at the start of the century, OS MasterMap has transformed the way people work with geospatial data and use this data to underpin their decision making.
Also Read: Growing geospatial capabilities for sustainable societies – UNWGIC is setting the tone
The digitization process has meant that things can happen in Great Britain a lot faster, and with greater confidence and competence. A consequence of this is how geospatial data use has increased, and in turn this has unlocked a hunger for more detailed micro geography, which in turn should act as fuel for the digital economy, helping the geospatial industry to grow and continue developing.
The importance of geospatial data has been acknowledged at the highest level of UK Government. In June this year, Prime Minister Theresa May announced that OS would open parts of its OS MasterMap dataset for free. This move demonstrated how central geospatial data is to the government's plans and policies – and how it is needed for the future growth of the nation.
Also Read: Digital Transformation : Powering new breakthroughs in the era of disruptions