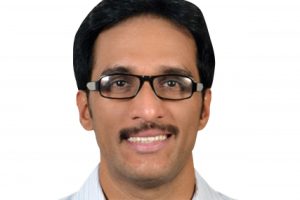 Kalyan Netti of National Geophysical Research Institute reveals how Hexagon Geospatial is helping them to disseminate spatial information over the Web
Can you tell us about the new project you are working on?
The project is a Web-based spatial data dissemination platform called GeoPortal. The institute wants to disseminate spatial information over Web for public and internal purposes. The project is at initial stage right now and we are working on discovering the actual capabilities of this portal. We know what information needs to be updated on the portal, but we are in the process of discussions with competent authorities on finalizing the same.
What kind of functions and capabilities do you envision in the GeoPortal?
The GeoPortal should have two sets of data — one for the internal NGRI purposes and accessible only to authorized individuals, and the second for general users. At present, we are expecting this to be only a mode of data dissemination. However, when the portal gets developed further, other capabilities like query search, buffering, etc., may be explored.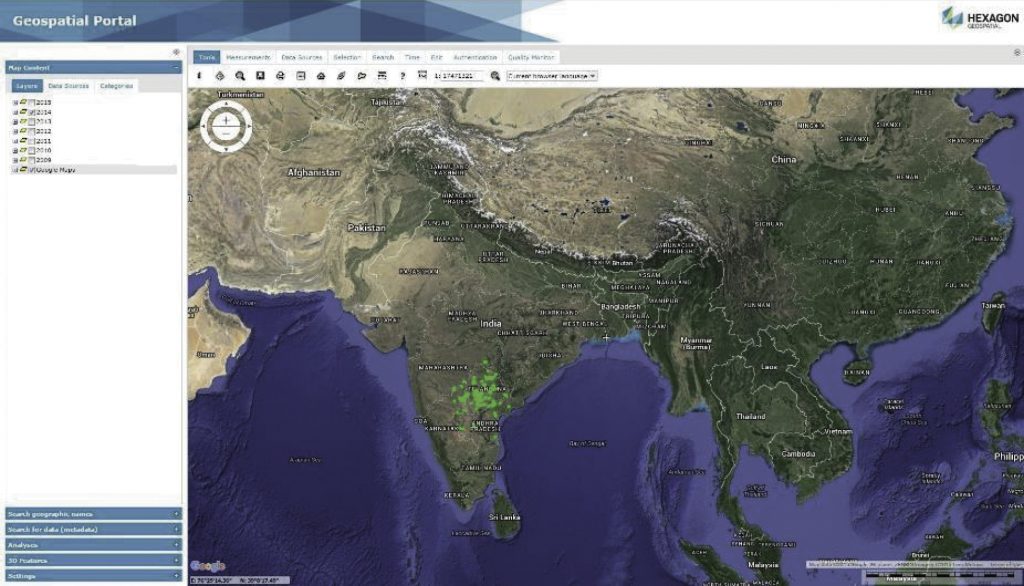 How are geospatial technologies helping you in this project?
Web is an important media to disseminate information faster. It also has a very wider reach. Generally, dissemination of GIS information over the Web is a tedious job. However, Hexagon Geospatial's GeoMedia Web GIS Server has given us a wide range of facilities to disseminate spatial information.
For example, the GeoRSS feature helps in taking dynamic data and feeding it into the Web map. Also, the cataloguing feature is quite handy. Moreover, there are certain features — like downloading data by feeding your credentials — which are really good for a Web-based data dissemination portal. These features are quite impressive as collecting data is one aspect, but putting it on the Web might be a challenge.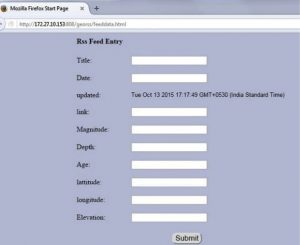 What would you say about the awareness level of geospatial technologies in India?
Dissemination of spatial data, especially over the Web, is gaining importance across the world. But, there are few companies in India who provide efficient technologies. Those who are aware of the Web GIS, know what technologies are available. However, for end users, data matters the most. People who are looking at spatial information are mostly novices and do not really understand the technologies as such. So, we need to do is disseminate data in a very simple and primitive way. It has to reach every section of the society, and not only to scientists and geologists.
How is NGRI making the use of these technologies easy for users?
At NGRI, geologists and scientists are quite aware about geospatial technologies. They know that the GeoPortal needs to be user-friendly in terms of accessibility of data and Hexagon Geospatial's GeoMedia definitely gives us that advantage. Another plus point is the capability of interoperability with other GIS and image processing software, which would enable second stage analysis directly using the data from the portal.
Have you faced any challenges while implementing these technologies?
At NGRI, the awareness level about the capabilities and advantages of these technologies is very high. Once the features of the GeoPortal were highlighted, it received full support and there were hardly any organizational challenges. Also, there were few technical challenges because features like GeoRSS are more or less able to complement our requirements at this stage by giving dynamic updates, etc. Overall, Hexagon Geospatial's GeoMedia has supported all our requirements at this moment.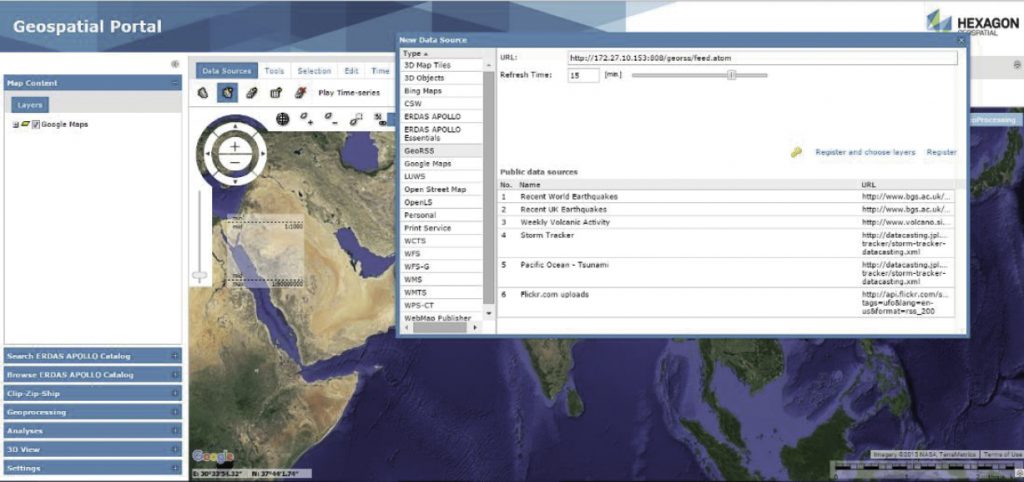 Which are the other areas in which NGRI is planning to use geospatial technologies?
The GeoPortal itself is going to be used in various departments, such as, seismology and ground water exploration, etc. As of now, we are at a very initial stage and there is a lot of scope for geospatial technologies; we need to identify the right one.