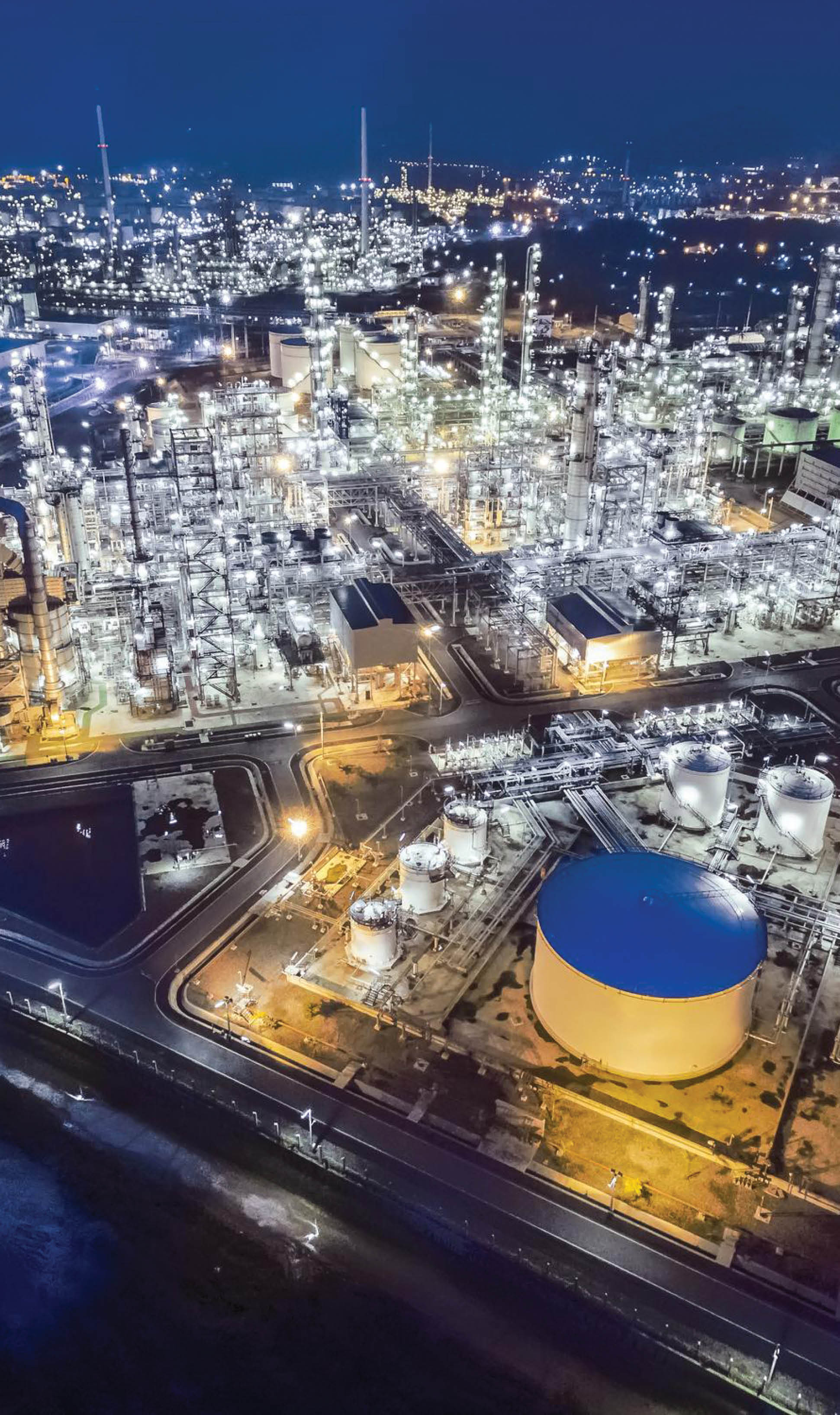 BIM is a new methodology for project execution and though there are a few applications for infrastructure projects, it has never been taken on-board in the scale and details of large businesses like Power Plant Solution projects. This is where Siemens is taking on the challenge.
When most people think of BIM, they think of buildings. But BIM has been and continues to become much more far-reaching than just the architecture and building industry. It is becoming more and more relevant in sectors such as civil engineering, transportation, infrastructure and more. The benefits gained from shared, accurate, up-to-date digital 3D data and project information is not limited to any one industry or trade. It is interesting to know that BIM can make a difference in the Energy sector as well.
Being a technology driven company, Siemens has always tried to implement new technologies in its processes to bring down cost, optimize time schedule and ultimately bringing more value to the customer.
BIM is a new methodology for project execution and though there are a few applications for infrastructure projects, it has never been taken on-board in the scale and details of large businesses like power plant solution projects. This is where Siemens is taking on the challenge of not only developing a business model for the same, but also preparing the digital world for a refreshingly new execution philosophy that keeps up with the company's fast-track and futuristic ambitions of enabling the Energy sector with the depth of digital learnings to serve the Customer First approach.
Keeping this philosophy in mind, execution teams in Germany and India are working together for an advanced solution that would not only stabilize large-scale project execution philosophies but would also change the digitalization strategies that others would envy to follow.
Engineering in Siemens already uses the latest 3D plant engineering toolchain for their design activity. By implementing BIM methodology, the existing software tool chain will be even further improvised bringing in additional benefits.
What led to the idea?
It all started with the effort to understand the Erection and Commissioning group, by recognizing their needs, and learning what additional inputs they require to ease site activities with core focus on reducing time and cost.
Although, the project deliverables created by the engineering team, are accurate and as per the latest state-of-the-art industry standard, much more could be achieved. Project scheduling, detailed activities are prepared focusing on engineering activity rather than erection and commissioning. There has always been a gap between erection schedule and actual engineering deliverables.
Expectation for the execution team is, when site work for a particular erection area starts, all the engineering inputs, progress, shipping and costing details should be available for that area.
Also Read: BIM for civil engineering
Till recently the majority of the deliverables have been in the form of 2D documentation and excel sheets based on bill of quantities. Sometimes 3D models are shared but that is of not much use due to lack of intelligent data at site. Even though the 3D model developed at the engineering hub is intelligent enough, there remains a lot to improvise.
As the execution group is constantly striving to achieve lower cost and reduced execution time, in this effort, the team in Siemens is moving to a more digitalized platform where with the help of technology, execution activities can be more efficiently managed. Also, there has been a paradigm shift in the way execution activities are managed nowadays as both raw material and labor costs are increasing day by day.
With the continuous development of cloud computing, augmented reality and artificial intelligence, the technology is readily available to achieve this goal.
Bringing ideas to fruition
To accelerate its digital maturity, the execution team is currently working on modifying its approach in many cases.
It is focusing on area-based erection scheduling, emphasizing more on utilizing the 3D model, a virtual power plant or digital twin and augmented reality. For better utilization of man-hours available at site, both engineering and execution activity scheduling is being done per work area and engineering deliverables like material take-off, costing details, drawings and documents are being generated as per predefined work areas.
For ease of erection, the connection information is now also visualized with the help of review software. Using a handheld tablet and referring to the 3D model, the colleagues at site can now know exactly where a particular pipe spool will come or where in the plant a weld will be situated. In the 3D review model itself, information like spool numbering, Inch–Dia, weld category and weld sizes are available.
Parallelly, for better project coordination, better communication and fast-tracking of repairing activities, augmented reality is also being implemented for direct communication between engineering offices and site offices. This has a tremendous potential of cost reduction and time-saving when implemented with full potential. Continuous progress is being made on how Siemen's digital power plant can be utilized further using the AR technology. Efforts are being made to upgrade the present generation 3D model power plant to 5D by incorporating cost information as 4th dimension and time schedule as 5th dimension.
The ultimate goal is to a have a digital twin of an actual power plant, which will be a single source of information from concept, engineering, erection, commissioning and finally for operation and maintenance. Siemens is strongly motivated to get to the next generation of customer-centric approach for business execution in the power plant business, and BIM would be an essential methodology for completing the journey.
Also Read: 3D modeling 2.0: Re-imagining the contours of construction