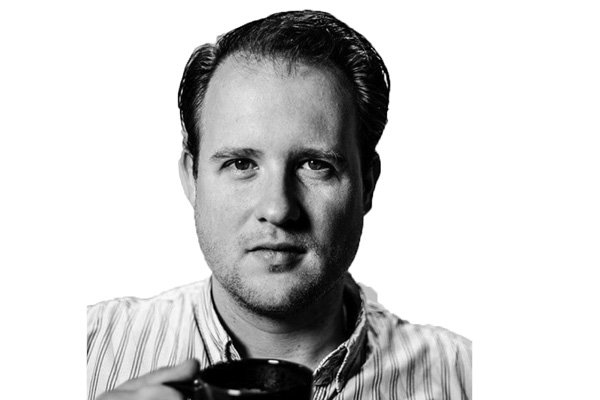 The digitalization process can be actively enabled by linking systems, companies, data and positions through a universal cloud platform. Currently, the geospatial industry does not have the strength to grasp onto yet another platform.
Many industry leaders are focusing on product-line driven development making product lines or brands not inter-usable, taking away freedom of choice from the end-user and not enabling them to universally integrate data and make their systems smarter.
This process needs to be corrected to allow for seamless melding of the two. marXact is contributing to the digitalization process by enabling the user to choose what to do with their data and to give them the tools to universally integrating that to their wishes, without forcing them to make use of certain data formats or software.
Smart Reinvention and Redirection
We will constantly reinvest big parts of our profits into research and development, making our cloud and devices smarter and letting the users profit from it with automatic updates. It is important not to presume your solutions are complete so that they can be further integrated with other systems or improved. In our case, we don't even see our UNI-GR1 GNSS receiver as a complete solution. We rather see it as a very accurate "location sensor" which you can integrate into your own systems.
By enabling anyone to make use of geospatial technology. With more users, we have more data to analyze and to come to smarter conclusions on how we can make the world more sustainable.
Also Read: Geospatial industry is creating opportunities through its products – Dr Manosi Lahiri, Ml Infomap