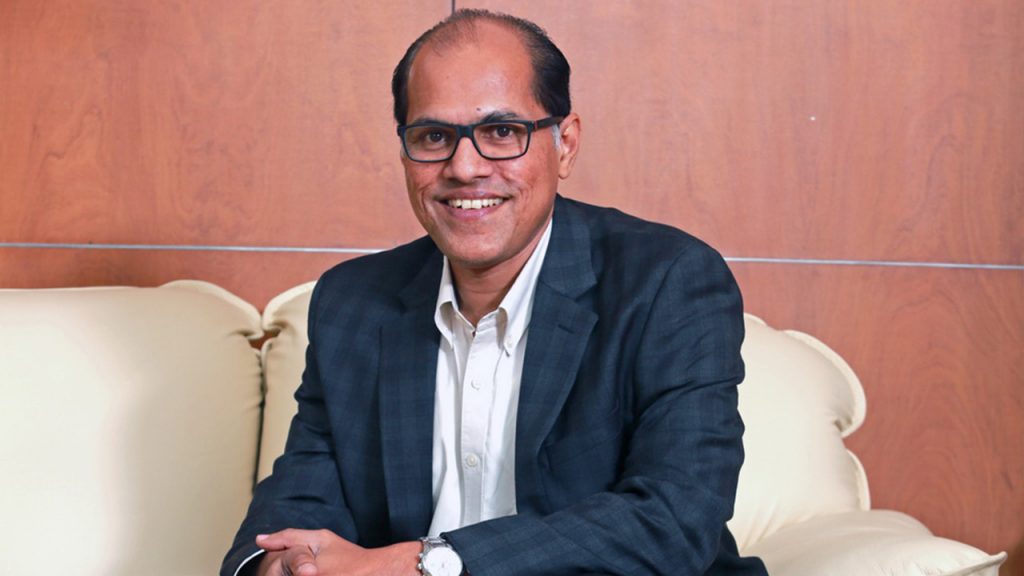 The world is moving to information driven society. Broadband connectivity has become so common that now we have a connected world, thanks to the advancements in communication technologies. With the advancement of satellite technologies, geospatial information and solutions based on this, have become very much accessible to the common man.
Information products as required by the customers are need of the hour. To meet the requirement, Antrix is transforming itself from geospatial data provider to geospatial service provider. With the expertise available with ISRO on geospatial solutions, Navigation, Communication and ICT, ANTRIX would move towards providing variety of products/services to meet Indian and global user requirements.
Integration is vital
Digital transformation is the key for Industrial Revolution 4.0. While the western countries are largely adopting fourth IR, India is now gearing up. With 4IR, we are talking about integration of technologies, which is expected to transform the society in the way it interacts with various stakeholders. Collaboration is the key. Bigger companies may go for acquisitions/mergers to complement or supplement their capabilities.
Data providers must move from selling images to solutions. Integration of multi-sensor data, and domain-specific tools is must to provide new products to users.
Data providers need to move from selling images or pixels to solutions and answers. We need to have collaboration amongst the data providers. Integration of multi-sensor data, developing domain-specific tools is required so that unique and new products/services could be provided to global users. New products will help businesses to take informed decisions. While the government will continue to focus on capacity building at all levels, we need to adapt to provide quick, user-friendly, easy and ready to use products for the masses.
Our aim is to capitalize on ISRO's capability in Communication, Navigation and Remote Sensing to provide newer products/services. Antrix is committed to create a Space ecosystem in India under Make-in-India initiatives.