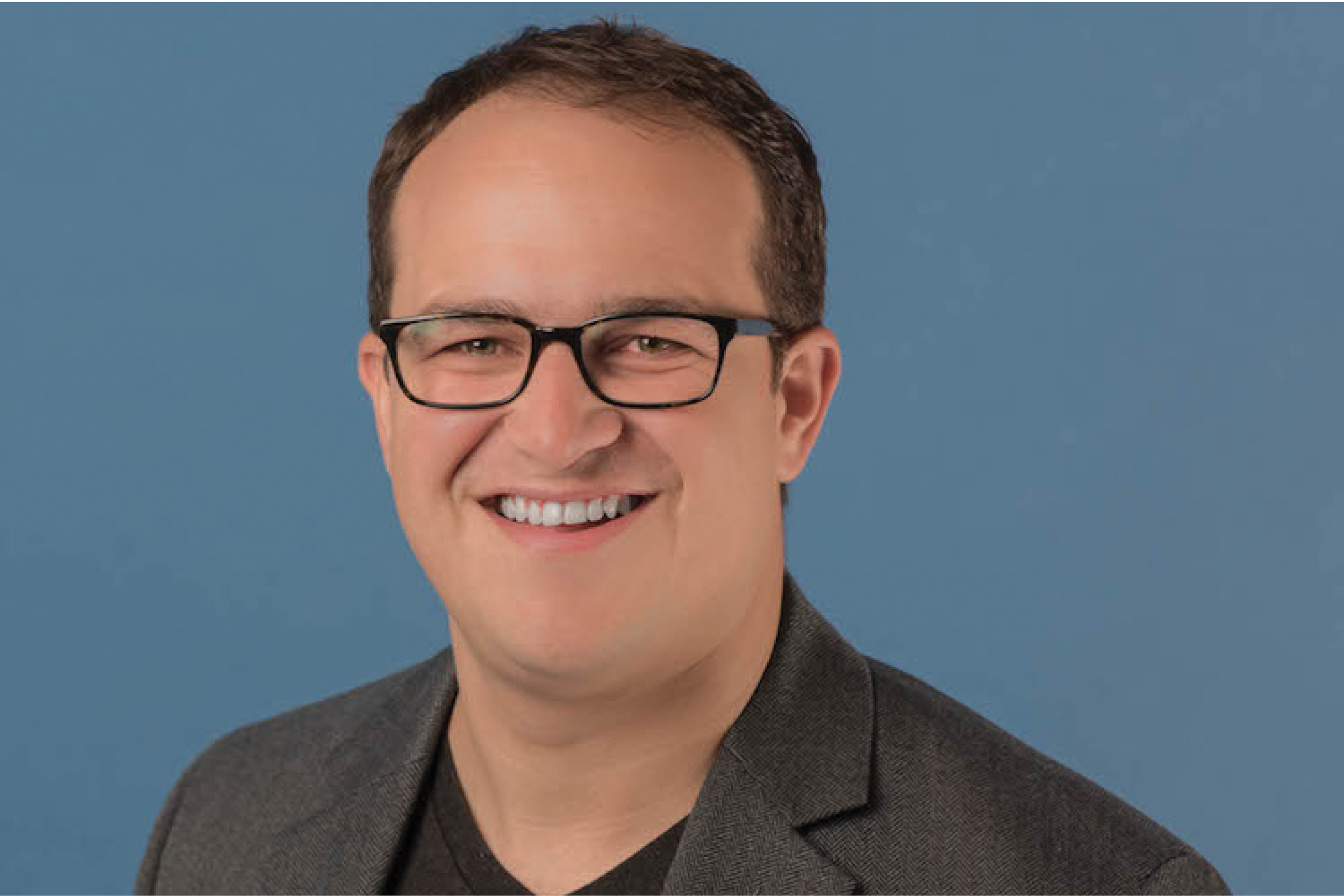 The geospatial industry has seen innovation in three key areas in the last few years—satellite, drones and artificial intelligence. Most notably, these technologies have become more accessible than ever before due to advancements in the technology itself, and the costs associated with it. This has opened up new opportunities for the industry and its customers, making geospatial data a key part of everyday business workflows and decisions. More and more companies are creating software that relies on geospatial data because it's how we interact, operate, and engage with the world around us.
Before the Internet, computers were isolated, and location determined much of what was possible. Today, we are connected to everything and communicating more than ever before. This allows us to monitor and measure more frequently. If you can measure everything, you don't have to check on it—you can just act. The location of things is also becoming more accurate. The next generation of GPS will be accurate within centimeters. This, combined with a robust IoT network means that soon drones will be able to move about automatically and collect information on their own. No longer will ground stations or checkpoints be needed to capture data in different locations.
Drones have unlocked the ability for anyone to capture aerial data, create maps, generate models, and make decisions from that data. To date, accessibility was the largest blocker to wider adoption in the geospatial industry. Now companies of all sizes can leverage geospatial data to generate actionable insights to power their businesses. Businesses and governments alike are able to make smarter decisions faster than ever before. Drone data and software is easy to use and can provide unprecedented value to every industry.
Lower cost and adoption barriers
Consumerization of technology has reduced the time it takes for a new product to be adopted. Consumer technology like smartphones, tablets, and drones have made their way to the enterprise quickly because they present a lower cost and adoption barrier from being produced at scale first for the consumer market. Consumer-first tech gets integrated rapidly and therefore evolves just as fast as the initial adoption.
To date, DroneDeploy customers have mapped more than 25 million acres of drone data on our Cloud-based platform. We are using this data repository to better understand customer needs and improve our product through the application of AI, computer vision, and machine learning. This has enabled us to simplify workflows, lower costs, and drive productivity for our customers. A recent example of this is our new self-serve ground control point (GCP) workflow. We reduced the time it takes our customers to upload and tag GCPs by leveraging machine learning to identify ground markers automatically—making it possible to produce survey-grade drone maps in minutes, not hours.
We are just seeing the beginning of what's possible with drones. In the next three years, we expect drones to be present in almost every industry, operating autonomously on schedules to produce highly accurate data in real time.