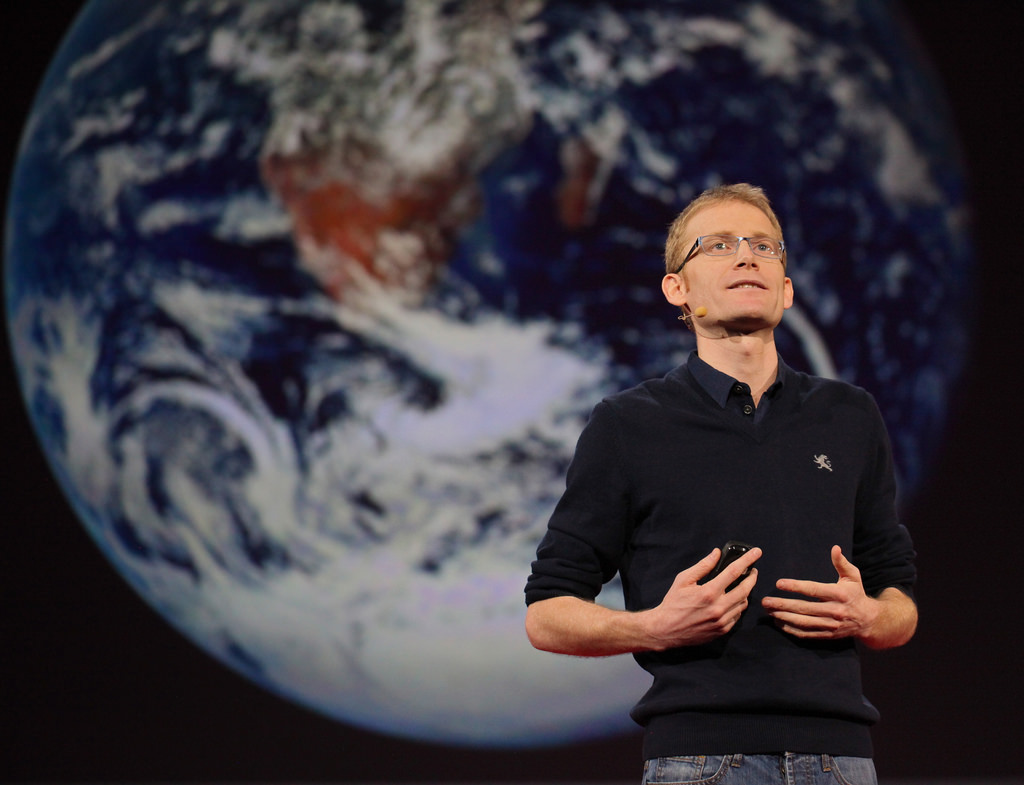 Frequent imagery of the Earth can be a significant tool to address some of the biggest challenges of the world: from eradicating global hunger and poverty to addressing climate change. And this, having daily images of the planet, is going to dramatically help with those global challenges. Mapping rain forests, glaciers and coral reefs and improving disaster relief work are great examples of using the collected data beneficially.
For better decision making, we need lot of imagery data and thus lots of satellites, but they need to be affordable. This can only happen if we democratize access to data. To put it another way, we have to make data easy to access, use, and buy.
Breaking the cost barriers
Cost and ease-of-use remained one of the biggest restricting factors in exponential uptake of satellite imagery; this includes cost of building big traditional satellites to launching them to accessing that data. Traditional satellites have done an amazing job in helping us understand our planet, but they were big, expensive and slow.
We launched Planet because we are passionate about using satellites to help humanity. We are space geeks. We not only care about what's up there, but we also care about what's down below.
For better decision making, we need a lot of imagery and thus a lot of satellites, but they need to be affordable. This can only happen if we democratize access to data.
From the day we launched Planet, our aim was to do space missions that were more affordable than the traditional NASA ones, which typically cost about $1 billion each. We wanted to build the satellites and systems, secure the launches, bring down the data to capture a daily image of the planet at high resolution, and make it easy to access for anyone. Six years down the line, we have launched over 300 miniaturized satellites, and operate 200 satellites continually photograph the 300 million square km of Earth's land mass.
We are going to launch 100 of these satellites over the course of next year. We've been pursuing Mission 1: to image the entire Earth's landmass every day. I couldn't be more excited to announce that we have achieved our founding mission.
Planet's data is part of a global sensing revolution that can help us to be better caretakers of Spaceship Earth. We're excited to work with UN member states, NGOs, and other private institutions, and I invite all other stakeholders to join us in making their data available to the societies they serve. In short, we're all here because we're committed to this agenda.