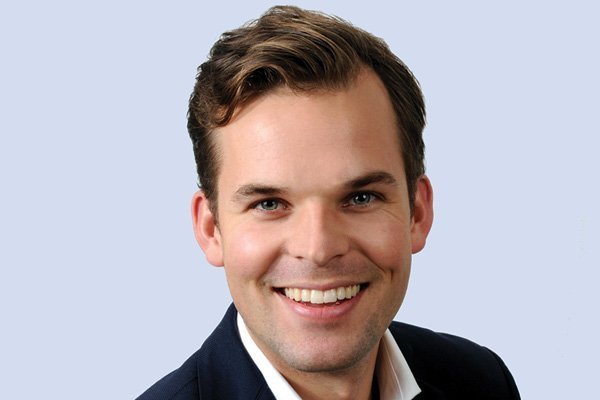 Grasping the opportunities provided by the merging of location and the geospatial industry is elusive, but is slowly becoming approachable. To accomplish this, the industry needs to continue to focus on what use cases and business challenges geospatial data can answer.
Our industry is growing fast, but we have just seen the beginning. It has become necessary to understand human mobility and accurately predict how people move around on our planet. This is where our focus lies now, and companies need to get this very right before talking about other enhancing technologies.
A lot of major technological leaps like, Artificial Intelligence, Deep Learning, Internet of Things etc. have become buzzwords today but the base knowledge they provide the population of clients signal their future importance.
Right data for the right use case
At Unacast we are trying to understand human mobility, to empower other companies to build better products and make better decision with our data sets. We listen to our clients, who are spread across multiple verticals, to ensure we help them use our human mobility data sets for the right use cases.
We are also fortunate to have a group of great investors who also are long term and see that the value Unacast provide multiple clients in verticals such as transportation, city planning, research and real estate will compound over time.
R&D remains an important focus of our business and all our efforts are centered around R&D. We have an envious amount of knowledge and insight in our data, and our goal has grown to make this data easily accessible to clients with varying demands.
We really like the idea about using human mobility to make cities more aware of how environmentally friendly they are or aren't. This knowledge will improve how we and the next generations will live and create a wider scope for business opportunities and expansions in areas that are most in demand right now.
ALSO READ: Most Global Processes Today have Become Geospatial Data-Driven – Max Polyakov, EOS Data Analytics