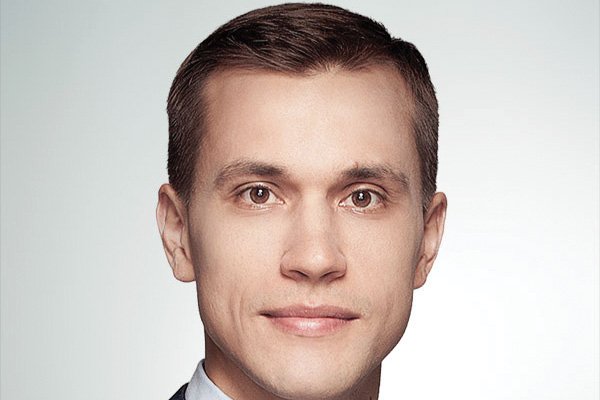 Due to digital transformation and advancements in technology today, geospatial data is used by everybody in some form whether it is mobile, wearables, Augmented Reality, IoT, etc. Geospatial technology is completely embedded into our daily lives. The best example is the GPS capability included in almost every mobile device. On the enterprise level, the abundance of sensor-derived geospatial data combined with modern Cloud infrastructure has made Big Data analytics applications available for everyone, making SaaS an industry standard for companies who want to stay competitive.
While technology has been enabling the geospatial industry, it is also enabling new computing technologies such as virtual reality & augmented reality making everything autonomous. As a baseline, geospatial technology have become a commodity, embedded into every location-enabled service. This separates core geospatial technology developers from the developers of location-specific services, and require very different skillsets.
Business models to become more service oriented
Geospatial data is difficult to process and use, and applying geospatial data to various industries and businesses is a new experience for most. One of the critical drivers will be the ease of access to publicly available data for people to build simple tools. For example, by having robust programmatic access to large scale weather datasets, Planet OS enables people and heavy industries to use environmental data in their everyday lives. The fusion of weather, consumer and business data will allow new insights, which will help drive policies and business decisions going forward.
Further commoditization will drive consolidation across companies and make them choose whether they want to be in the core geospatial industry or service industry. Device manufacturers will also need to work around their business models, either becoming fully vertically integrated, or just providing access to data as a service without selling devices, or using their proprietary analytics to provide just the answers to the questions their customers have.
Interoperable data governance key requirement
When data becomes property, it needs to be managed. Today, asset data is one of the most valuable properties a company owns. After having been locked out of their own data by variety of stakeholders — from OEMs to analytics companies, companies with asset-level data in the field are learning this the hard way. As data privacy laws such as the GDPR come into effect and we are witnessing an increase in security concerns, companies are now faced with a new challenge. Secure, interoperable data governance is becoming a key aspect for virtually any internet-connected device that has location-based technology attached to it.
Our mission at Intertrust is to put the right technology in place to ensure trusted data exchanges between entities and their partners. We provide companies peace of mind on how their data and devices are protected and used. We do this by enabling multi-sided secure data exchanges/services, app stores, etc.
In 2018, we built the Modulus data rights management platform to allow users to securely virtualize their increasingly growing volumes of data across various Clouds without moving the data around, all while providing controls to manage the rights of the underlying data. The system is designed to enable businesses to build multi-party marketplaces, with privacy and commerce functions built into the platform. A unique advantage of Modulus is the capability to easily combine proprietary data with a wide variety of geospatial industrial IoT, and business data. It allows one to securely share data within an organization, with partners, and even work with competitors without being compromised. Whether executing a two-sided data exchange or building a multi-sided marketplace for smart services, organizations want to be sure their information will be safe and used only as intended. And geospatial data is right in the middle of all this.
ALSO READ: Geospatial information- a unifying language across industries – John Renard, Cyient