Sustainable public transport is at the heart of United Nation's 2030 Agenda for Sustainable Development and the 17 Sustainable Development Goals (SDGs). An efficient public transport system connects people, communities and societies, builds new markets and enhances the overall quality of life. To achieve SDGs, governments all over the world are recognizing the significance of reliable and affordable public transport. And like in all other sectors, technology has a crucial role to play here too!
Connecting people with sustainable transport & SDGs
Many countries have identified the impact of an efficient public transport system on socio-economic conditions and its importance in meeting the goals, targets and indicators of the 2030 Agenda. A sustainable mobility system ensures that the benefits of public transport are concentrated around three crucial goals — Goal 3: Good Health and Well Being (road safety); Goal 11: Sustainable Cities and Communities; and Goal 13: Climate Action (Climate Change adoption and mitigation). Interestingly, efficient public transport also enables countries to achieve Goal 8: Decent Work and Economic Growth; Goal 9: Industry, Innovation and Infrastructure; Goal 10: Reduced Inequalities; and Goal 12: Responsible Consumption and Production.
A good example of public transport contributing to SDGs can be found in Norway, where an efficient system has ensured more employment, economic development, checks on Climate Change and environmental impact, and of course, better road safety. "In Oslo, the number of people using public transport has rapidly increased, while the number of car journeys has remained same, which is in a way good for climate and livability of the city," says Bernt Reitan Jenssen, CEO, Ruter AS, Norway.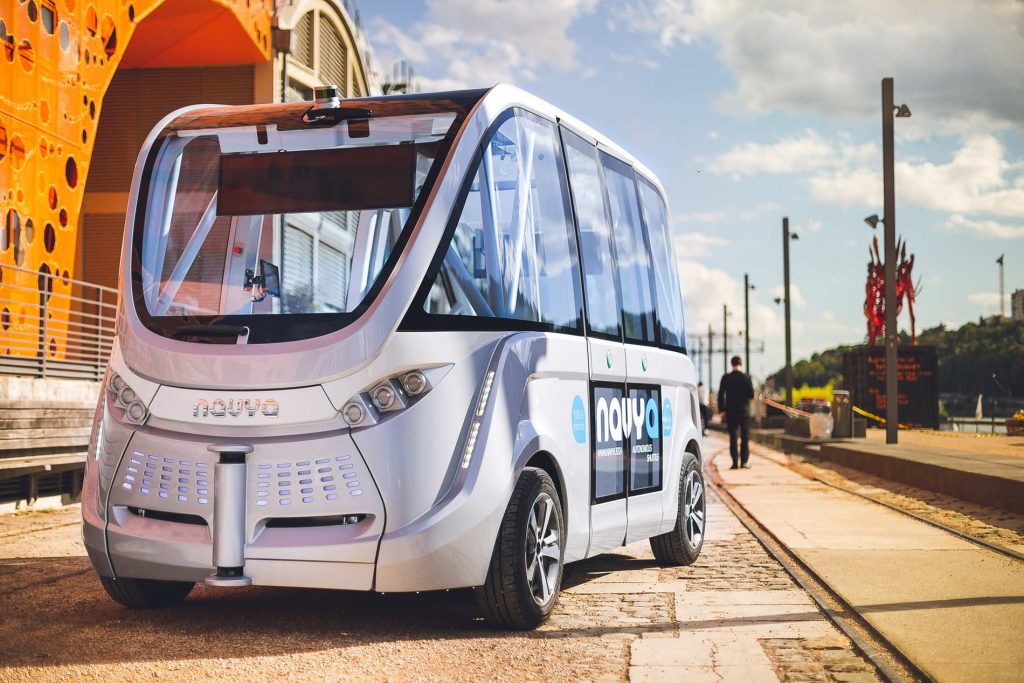 Citing the example of Stockholm, Henrik Henriksson, CEO, Scania, Sweden, stresses on the critical role played by sustainable public transport in achieving Goal 13 (Climate Action). "Stockholm is one of the first capital cities to have taken Climate Change into account and have built public transport entirely on non-fossil. It has taken a stand to have non-fossil public transport by 2030." For cities to transform so that they become more livable and competitive, there is a need for 'holistic thinking', which can provide sustainable solutions to benefit the environment and the people alike. "That is the best way for us to protect our sanctuary. What was agreed in Paris (Climate Change Agreement) was to not wait for a perfect technical solution by a company — we need to act here and now and public transport is one of the solutions," says Henriksson.
The story is no different in Asia-Pacific region. As urbanization and traffic congestion get closer to the tipping point, governments have taken several measures to develop mass public transport systems. For instance, Singapore has expanded its transportation network with ease. Hoon Ping Ngien, CEO, Land Transport Authority, Singapore, underlines that public transport is the economic lifeline of the country and is built to achieve the goals outlined in the Land Transport Master Plan 2040.
"The Land Transport Master Plan 2040 is based on the research of last 20-30 years and includes public consultation from industry, users, passengers and academia. The entire transport ecosystem in Singapore is involved in innovations. For example, we are a testing ground for autonomous vehicles. We welcome innovation and look forward to working with companies to help solve issues concerning public commuting." Singapore's mass transit network is directly linked to Goal 8, 9 and 11 of the 2030 Agenda.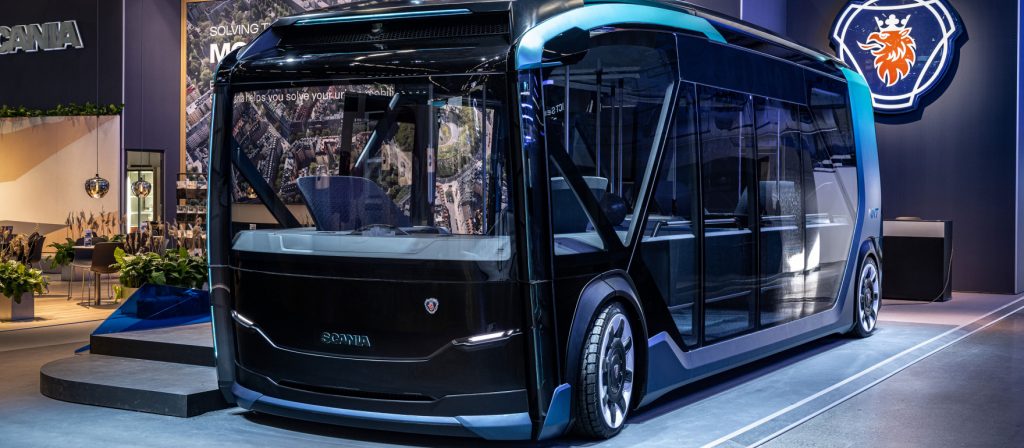 Autonomous vehicles for sustainable transport
To achieve sustainable mobility, adoption of technology is a must. Corporate organizations and national and local authorities need to be open to new public transport mobility systems and new technology innovations to provide better services, plan road systems, regulate traffic, etc. Autonomous vehicles have the potential to transform public transport by tackling the challenges of road safety, Climate Change and air pollution. Policy-makers are foreseeing autonomous vehicles as a crucial technological breakthrough for safe and sustainable cities. The new generation autonomous vehicles are expected to be electric, leading to reduction in fossil fuel consumption in the near future. Further, several emerging renewable energy sources are expected to power these vehicles, bringing down carbon emissions and air pollution levels.
"The action is happening in the cities; we need to use biofuels and electrification to transform public transport. Self-driving vehicles will change the whole ecosystem of our cities," says Henriksson. David Brown, CEO of Go-Ahead Group, United Kingdom, points out that to address the issue of air pollution, London has chosen to focus on UN's goal on Climate Change as it can have a greater impact. "Going ahead, we have the largest electric bus fleet in the UK. We plan to increase the number of such buses on streets for city sightseeing tours (in Oxford and Brighton) and everyday use," he says.
The way forward
By 2050, two-third of the world's population is expected to live in cities. In a way, we are racing against time, and innovations in electric and autonomous vehicles are necessary to minimize Climate Change and enhance road safety. That's why new designs and innovations, and spatial data and technology are critical to building a sustainable public transport system. There is need for better technology, large-scale investments, efficient infrastructure development and security to ensure that transport systems are in sync with our cities' design.
According to El Hadji Oumar YOUM, Minister of Infrastructure, Land Transport and Accessibility, Senegal, the current scenario presents a whole lot of challenges and opportunities. "When it comes to public transport, our objective is to develop roads by looking at our customers. We need to optimize public transportation with regulation at the national level; we need to increase train and bus rides and converge all economic activities. Only then can we achieve SDGs," he says.
A sustainable and efficient transportation system is fundamental to good living. During the recent Global Public Transport Summit (2019) organized by International Association of Public Transport (UITP) in Stockholm, world leaders unanimously recognized this fact. "We have to ask important questions while framing urban transport policies. We have to ask how can public transport increase livability and address Climate Change; how does public transport bring value to cities; and how can technology innovations drive the public transport ecosystem in countries?" asks Bernt Reitan Jenssen.
Maybe we need to collectively ask these questions and find answers to them.
Also Read: Digital Earth Africa – Realizing the potential of Earth observation for Africa