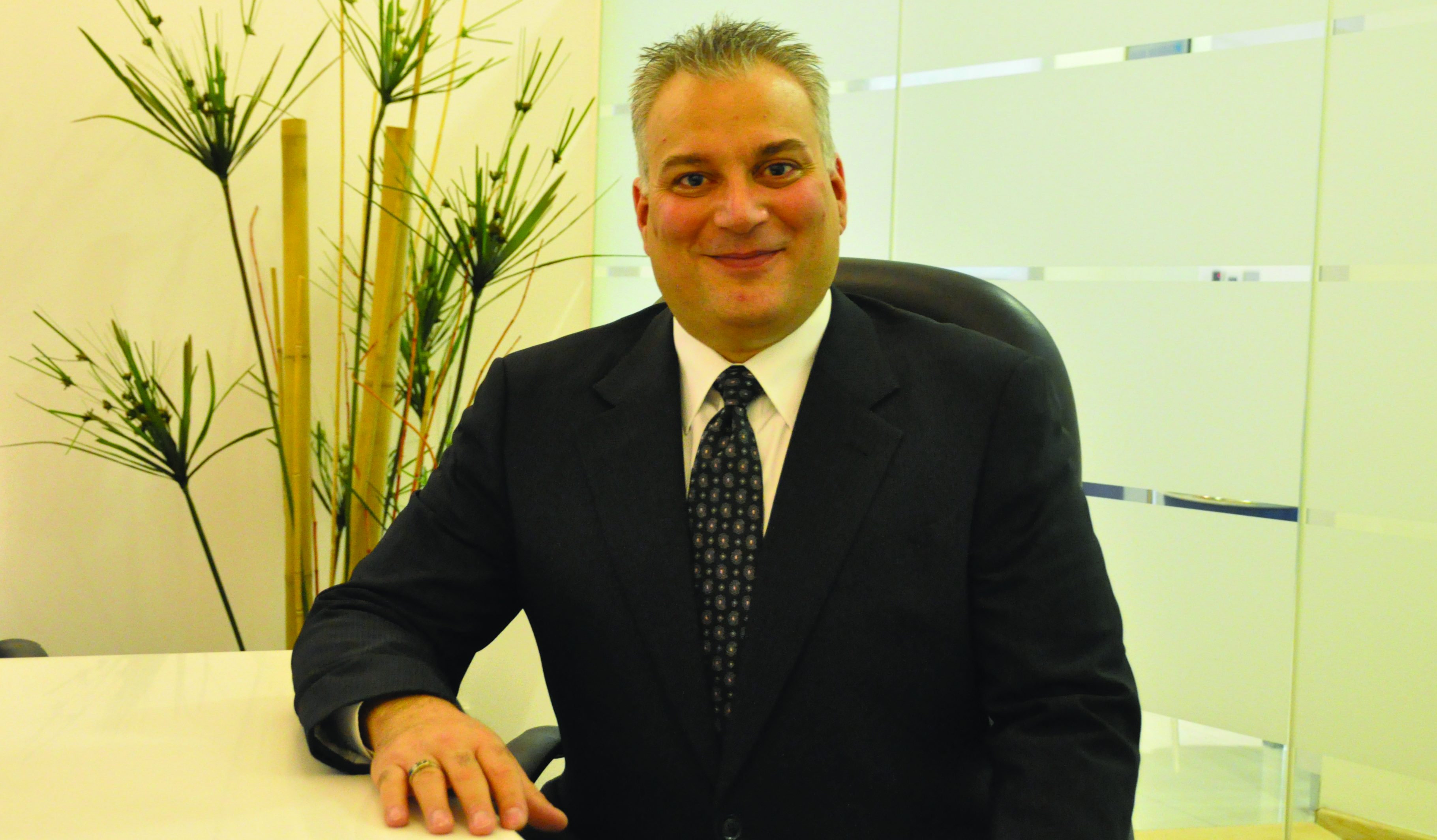 Real-time location adds unique value to facilitate a more confident analysis and as a result, significantly reduces the risk of taking a less than optimal action. In short, the baseline driver is risk mitigation in the sense that there is now the opportunity to not only to get it right the first time, but to get it right every time.
Solutions, not just products are needed
We are in post-hardware world where end users demand the flexibility to customize the output and "have it their way". FARO, is actively delivering new solutions that decrease the cycle time to bring new products to market; improve the quality of the end output; reduce the end-to-end costs of rework; and assure higher levels of confidence by highlighting potential risk areas early in the process whether it involves quality management in a manufacturing environment or driving a complex construction project. This includes, for example, an enhanced portfolio of high value, next generation measurement and 3D imaging solutions that, for example, facilitate the end-to-end manufacturing inspection process and enable real world comparisons in immersive 3D for construction projects.
Geo4IR is the future
It will soon be more appropriate to logically bind together the concept of geospatial and 4IR into a new compound term "Geo4IR". Without the logic of real-time place, the "smart factory" could never be truly smart and the beneficial concepts of ubiquitous connectivity and better asset management could never be realized. At a higher level, given history and how the business community typically leads in driving adoption of new technology, we expect that the greatest, early impacts and benefits will be realized by manufacturing concerns. We are already seeing the evolution of new location-centric metrology methods, involving more non-contact and in-process techniques, that remove human intervention and that, connected to a Manufacturing Execution System, for example, can receive, validate and pass the measurements automatically. Looking forward, it's virtually impossible for the two to be uniquely separate concepts.
The road ahead
FARO emphasizes on the word "solutions" rather than products. In concert, we are actively investing our intellectual capital into developing comprehensive software platforms that enable our customers to optimize the functionality and beneficial use of our hardware.
Without the logic of real time place, the 'smart factory' could never be truly smart and the beneficial concepts of ubiquitous connectivity.
Where we will be in a few years is probably well beyond what we could have imagined. That said, with history as a backdrop, the road ahead will include a number of unforeseen challenges, but it is very clear that we will have forward momentum. While we may not know exactly "what" and "when", we no longer need to be in a conditional mindset of "if". Finally, at the end of the day, winners and losers will be separated by their ability to deliver a best in class customer experience. Given the staggering number of uses we can dream up for these exciting technological advancements, we must never lose sight of that basic fact.
From a FARO-centric perspective, we are enthusiastic about the unique new efficiencies that the fusion of our unique measurement and 3D image core competencies, artificial intelligence, robotics and 3D printing will deliver across a range of applications including manufacturing, construction and even public safety forensics. It's difficult to correctly predict the future with a high degree of accuracy on the timing, of course, but we are directionally confident in this outlook given how these advanced technologies are being embraced today.