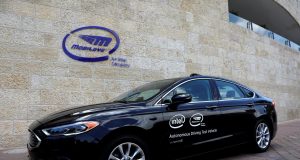 Mobileye, an Intel-owned Israeli autonomous vehicle company, is developing intelligent systems that would enable vehicles to take decisions in fleeting seconds and take turns...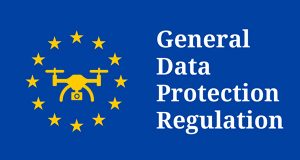 The countdown for GDPR has begun. From 25th May 2018, the European Union's new General  Data and Protection Regulation (GDPR) is all set to...
National security comes above all. It is necessary to protect the warfighter and allied communities, and at the time when operations in the realm...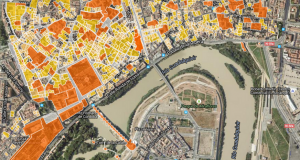 While the population of the world is growing exponentially, the land available to accommodate the same remains limited. In fact, it is shrinking in...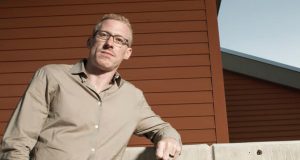 Machines never get tired and you can scale them up almost infinitely, believes Mark Johnson, Founder & CEO of Descartes Labs. He is referred...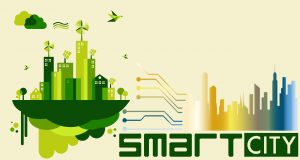 Smart cities are cites where everything is connected to each other and this is highly depended on technologies. So let's have a look at...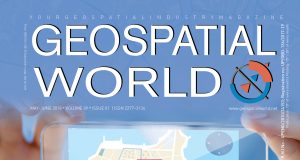 In a '50s movie thriller, two bored young girls play a dangerous game of dialing random numbers and delivering a cryptic message "I know...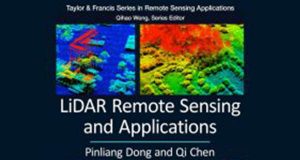 This is a good book for those who would like to understand the applications of Lidar without going into the technical details of Lidar...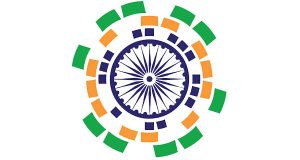 The Indian geospatial ecosystem at the state-level is at the cusp of a technological and development curve. Leaders at the center and state-level are...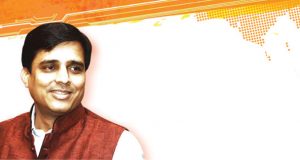 Today, India is standing at a crossroad where either it takes advantage of the technology or lags behind, believes Vinit Goenka, Member Taskforce (IT)...