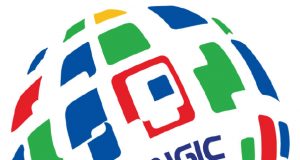 Geospatial has undoubtedly become the 'way of life' today. Businesses are largely utilizing the intelligence of location to give decision making a boost. The...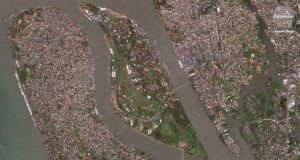 Massive deluge in the southern Indian state of Kerala has caused widespread devastation, left over 300 people dead and thousands homeless overnight. Relief agencies,...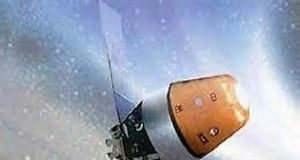 The announcement by Prime Minister Modi on Independence Day that India will put an Indian in space from an Indian launch pad on an...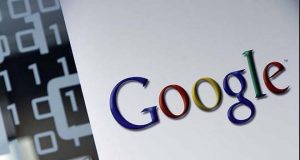 So Google has accepted that it is tracking you 24x7, and that it was not clear about its communication. The search engine giant revised...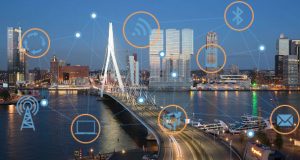 Smart cities would not only be about interconnected technological systems, futuristic constructions, automation and advanced mobility but also equally about a smart living experience...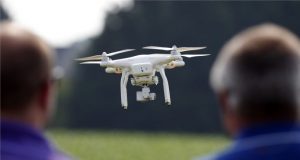 Drones are used in situations where manned flight is considered too risky. By 2020, an estimated 7 million drones are expected to fly around...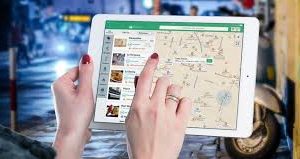 The travel industry has always relied heavily on automation to provide customer service. Early efforts to automate flight reservations started shortly after the Second...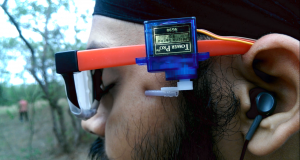 If the entire mechanism of a self-driving car can be used to design a spectacle that tells the wearer the right routes, then it...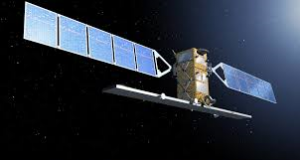 "Evidence suggests that it is public-policy — the means by which a government addresses the needs of citizens — that usually pushes an entire...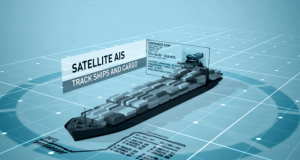 GPS is the only other system that even comes close to the impact of S-AIS in last 150 plus years, but while GPS allowed...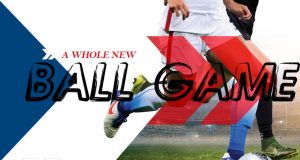 Arriving a bit late to the party, soccer's governing bodies have finally recognized the importance of technology in contrast with many other team sports....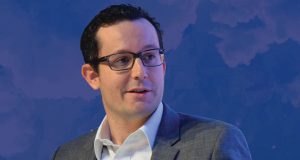 Airbus Intelligence is recognized as a World leader in geo-intelligence and delivers geospatial data and services, as well as defense intelligence across a comprehensive...