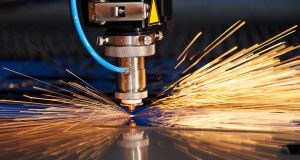 The Internet of Things (IoT) is the network of physical objects embedded with electronics, software, sensors, and network connectivity enabling these objects to collect...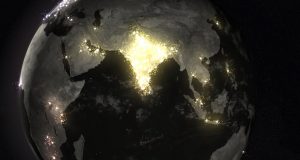 "What would happen if one woman told the truth about her life? The world would split open." ~ Muriel Rukeyser, American Poet and Activist (1968) ...and...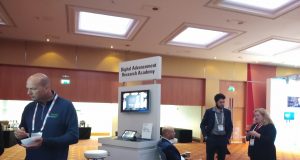 There is no doubt that the construction industry is lagging behind in Going Digital, and lack of expertise remains a huge factor responsible. The...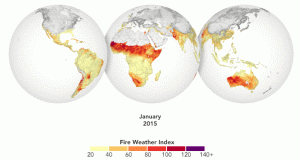 Predicting and forecasting fire, its occurrence and intensity both is crucial not only for safety considerations and preserving loss of property but also in...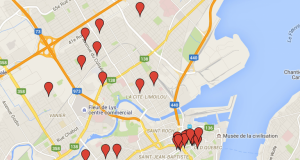 Spreadsheets, figures, targets, profits, losses are part and parcel of a financial institution. However, one factor that is imperative for any financial institution's success...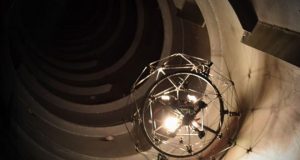 Drones are increasingly being deployed in myriad fields and the list is ever expanding but there is one more area where drones have the...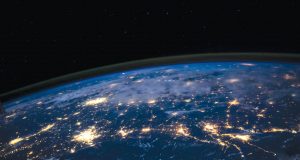 On its own, sensor data is one dimensional. IoT data when combined with geospatial analytics, business data, and operational data, the data reveals hidden...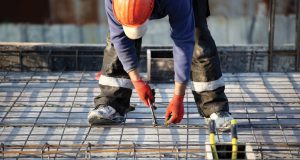 New insights are helping in compressing workflow with minimal floor inspection disruptions and costly remedial action after issues are discovered 'too late' Is it level?...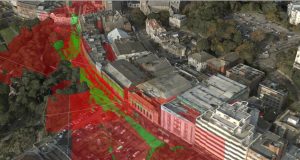 Geospatial data has become essential to boost digital economy. The depth and breadth of the data that Ordnance Survey produces and manages is one...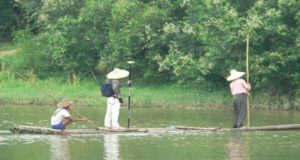 Brooks might contain shallow shoals or dams from the upper or lower streams. While surveying these, surveyors are likely to face safety, accuracy and...